Helping Dealers Stay Informed And Be More Profitable
The latest video resources for more successful sales results.
---
Stern Defense Adapts ARs To Shoot Pistol Caliber Magazines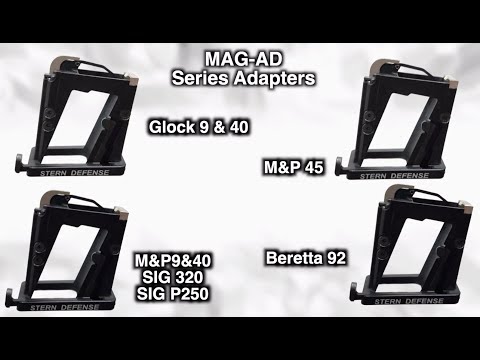 Adapt An AR To Shoot Pistol Caliber Magazines
Stern Defense's Mag AD series of adapters are a must for retailers whose customers shoot both the pistol and AR platform.
Mossberg Steps Back Into the Concealed Carry Market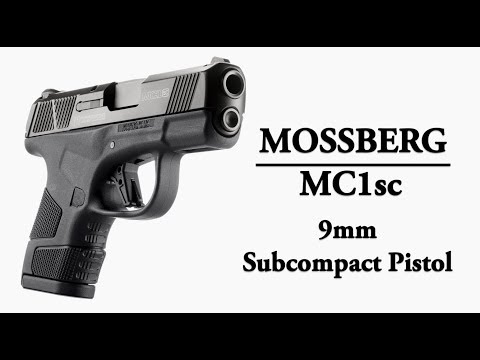 Mossberg Introduces The MC1sc 9mm Pistol
Celebrating 100 years, Mossberg goes back to it's roots by designing a personal defense handgun that fits everybody's price point.
NASGW Distributors Are Partners You Can Trust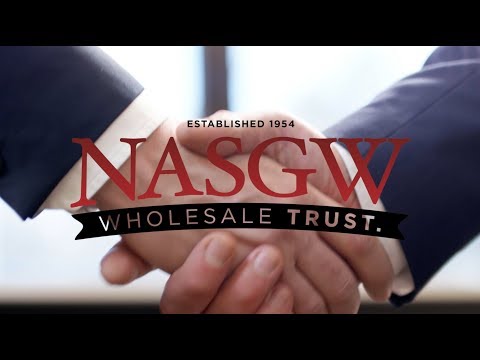 NASGW Distributors Are Partners You Can Trust
NASGW distributor member's help retailer's to stock their shelves with product that moves.
1791 Gunleather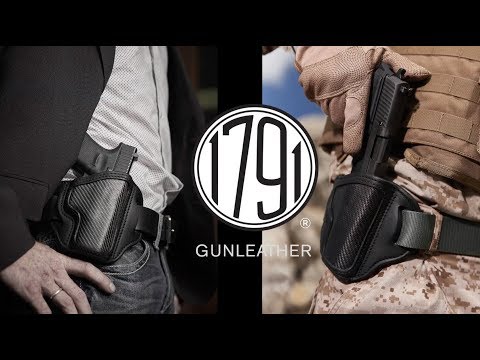 1791 Gunleather Brings A New Look to Gun Holsters
Carried by more than 1300 dealers across America, 1791 Gunleather holsters incorporate a multi-design to fit multiple brands.
SDS Imports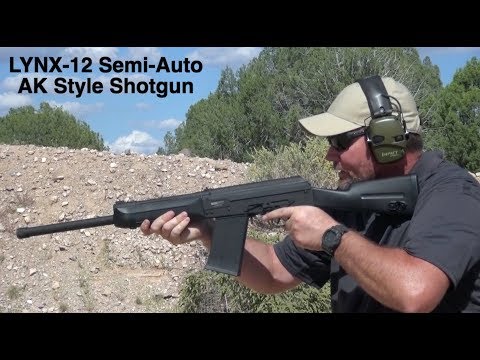 SDS Imports Lynx-12 Semi-Auto AK Style Shotgun Has A Niche
Featuring interchangeable parts, this semi-auto AK Style Shotgun has the ability to bundle accessories with the sale and fills a void in the marketplace.
Luth-AR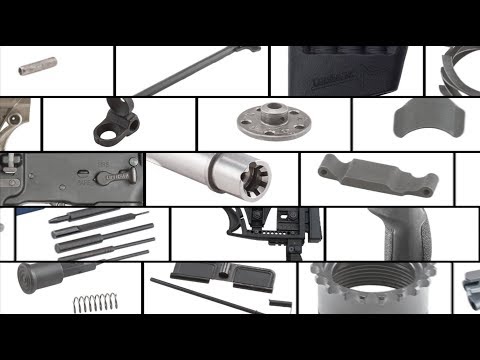 LUTH-AR Is Now Making AR Parts
Known for their popular MBA Buttstock rifles, LUTH-AR has grown to making high-quality parts and components for the AR platform.