Bonus Videos And Special Features
From The FMG Publications Network
---
Looking for More Videos?
>> Click Here << To View Insider Tips From FMG Publications Roy Huntington
>> Click Here << To View All FMG Quick Hit Videos
Product Videos
>> Click Here << To View All FMG Videos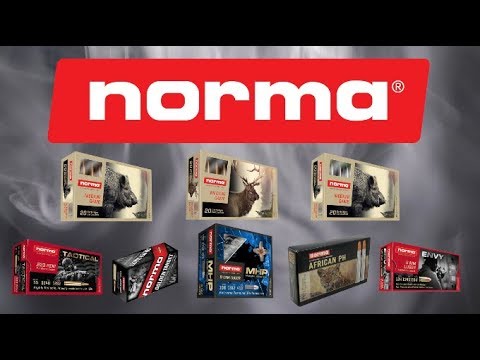 This Is New Norma!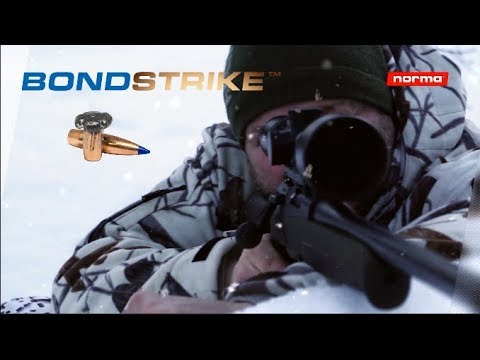 Norma Ammunition's BONDSTRIKE Extreme Goes The Distance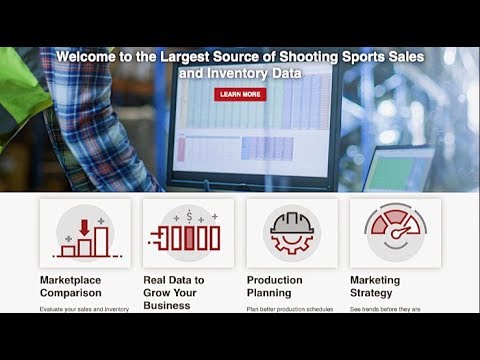 NASGW's New SCOPE Program Can Help Your Business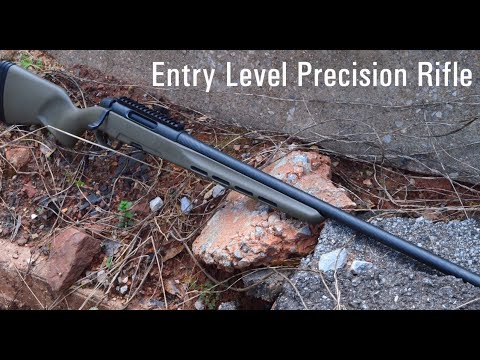 Experience The Steyr Elite Experience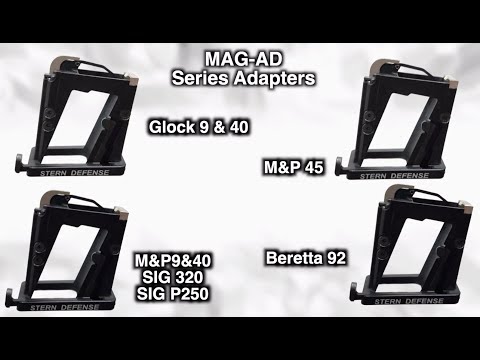 Adapt An AR To Shoot Pistol Caliber Magazines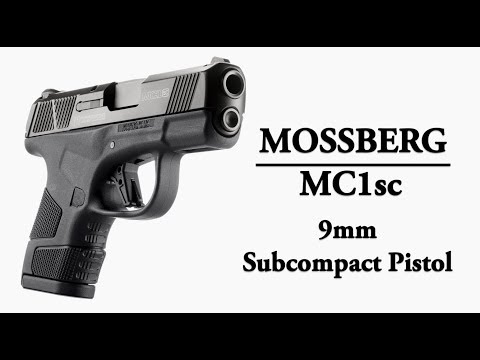 Mossberg Steps Back Into the Concealed Carry Market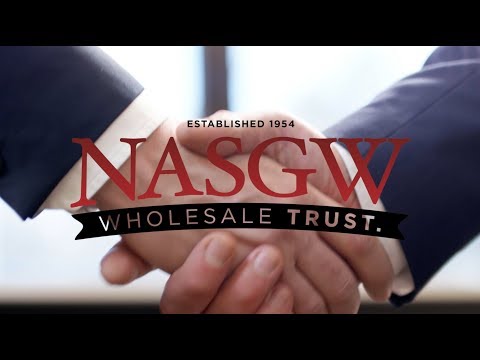 NASGW Distributors Are Partners You Can Trust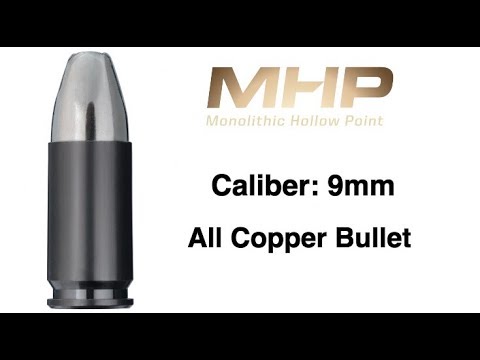 Norma Now Offers Ammunition For Pistols And Revolvers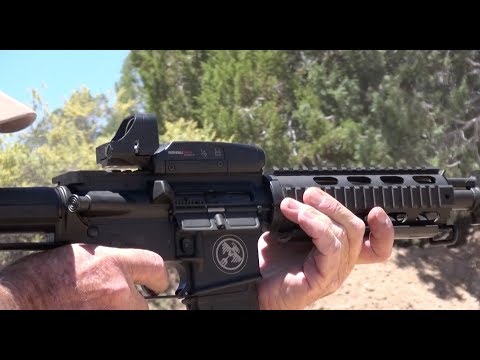 Armaspec's Innovation Quiets The AR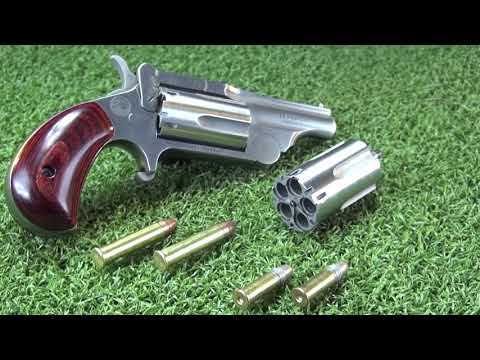 NAA's Ranger II Break Top Revolver Is The First Of Its Kind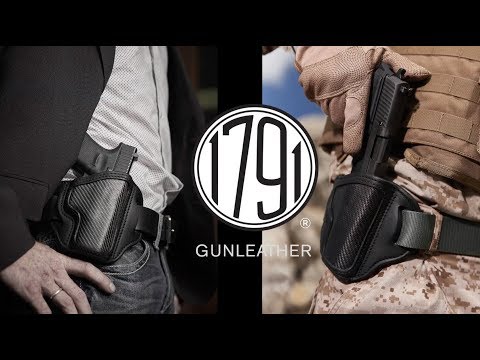 1791 Gunleather Brings A New Look to Gun Holsters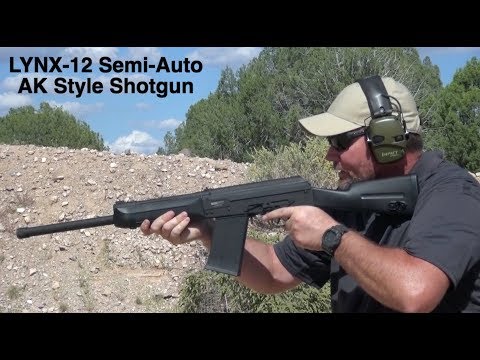 SDS Imports Lynx-12 Semi-Auto AK Style Shotgun Has A Niche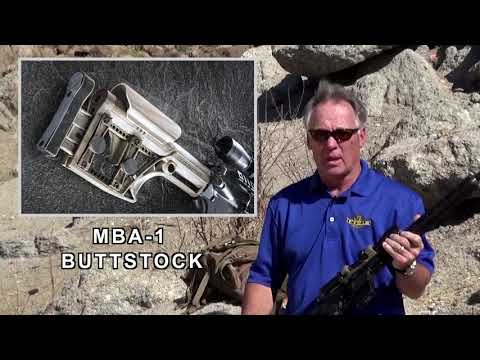 LUTH-AR Is Now Making AR Parts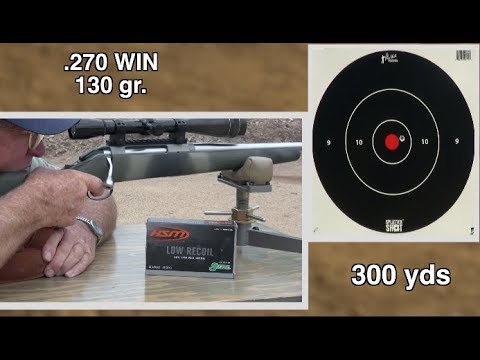 Ammunition For All Day, Every Day And Every Situation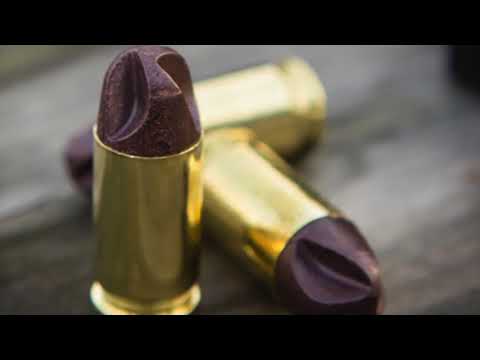 Inceptor Adds 10mm To The ARX Preferred Defense Line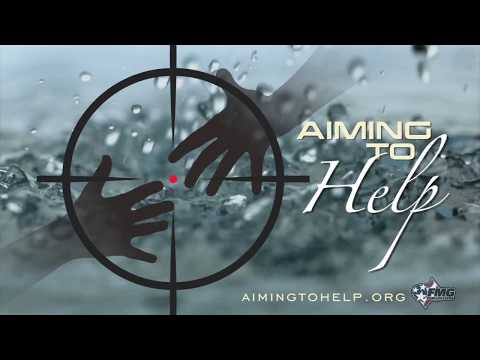 Aiming To Help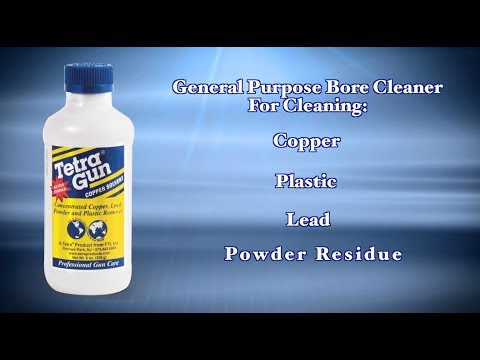 Gun Care The Right Way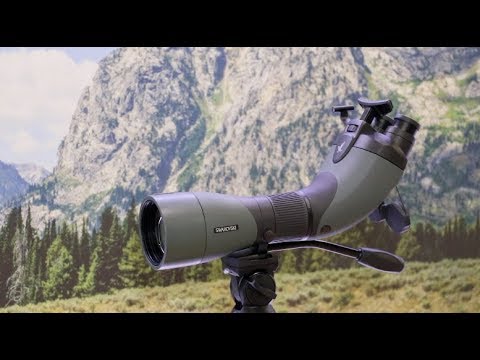 Swaroski's BTX Makes New Era Of Spotting Scopes Crystal Clear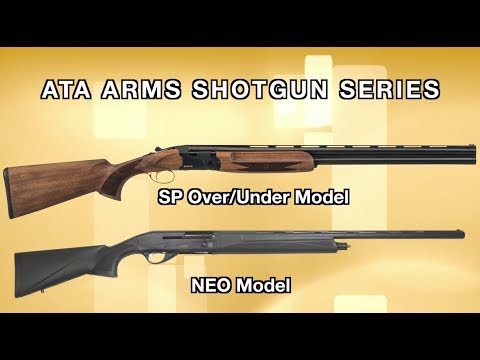 EAA's New Line Of Shotguns Aims For The Best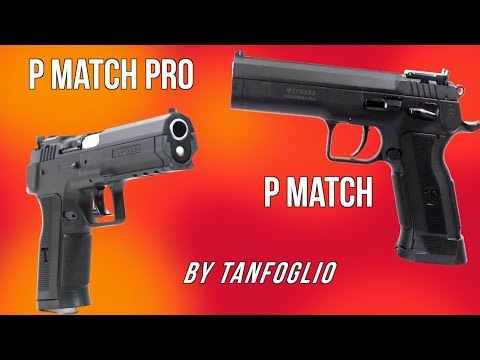 EAA's Witness P Match And P Match Pro Upgrade The Game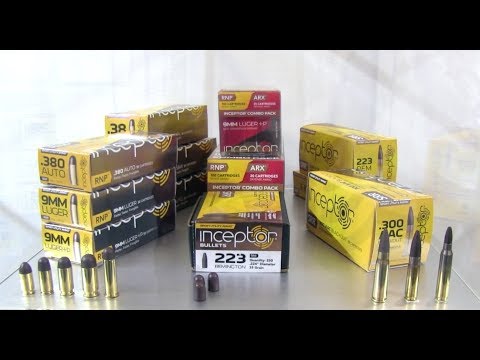 Inceptor Is A New Twist On Ammunition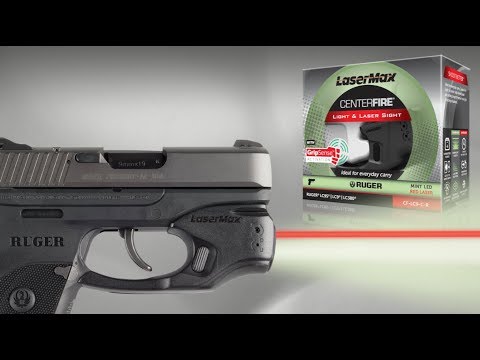 A Laser Sighting System With Duel Activation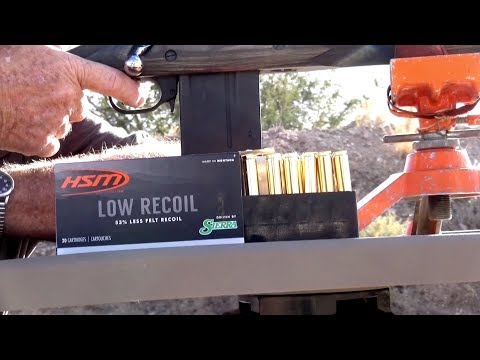 HSM Ammunition Raises The Bar On Accuracy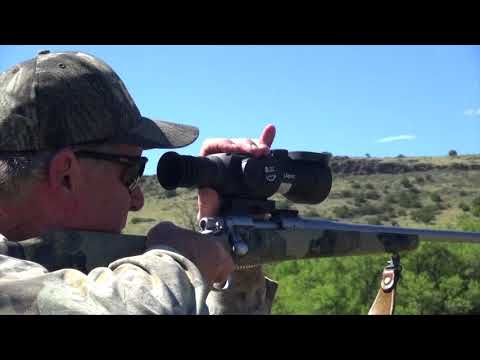 ATN's X-Sight II HD Rifle Scope Breaks The Digital Barrier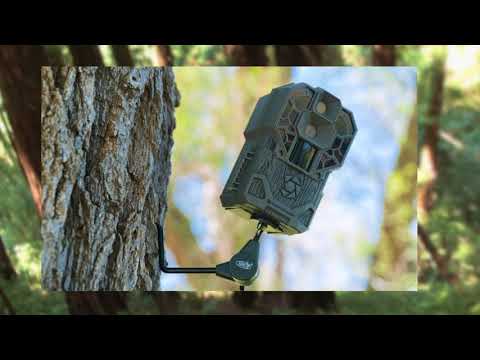 See What You're Missing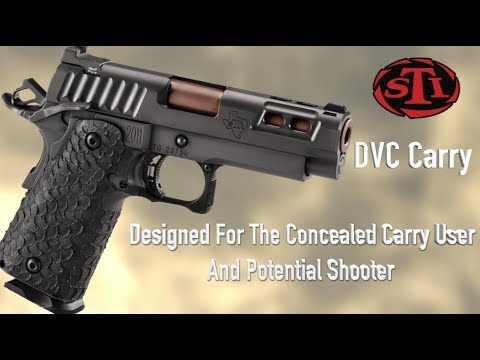 STI's DVC Carry Pistol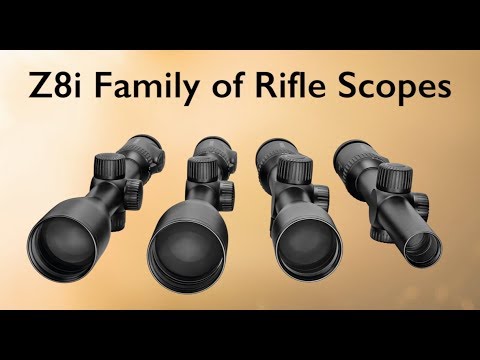 STI's DVC Carry Pistol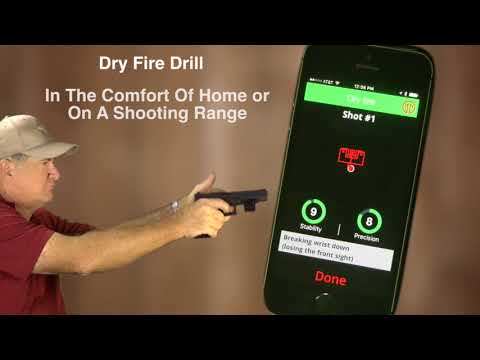 Targetize New Dry Fire Feature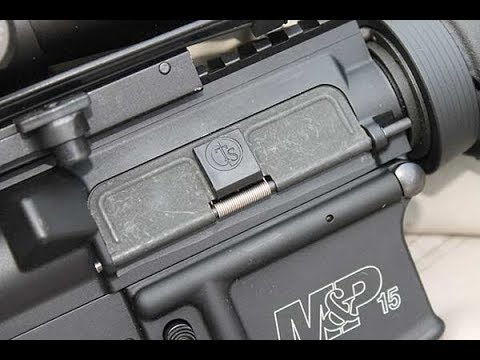 Protect Your AR While Reducing The Sound Signature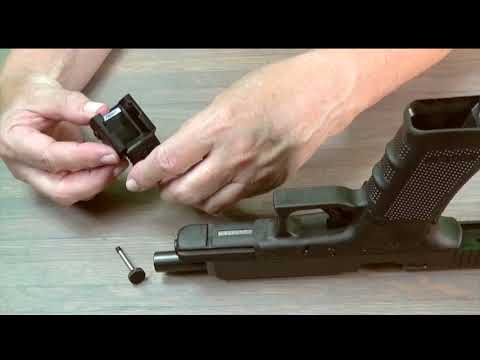 Personal Coaching With Targetize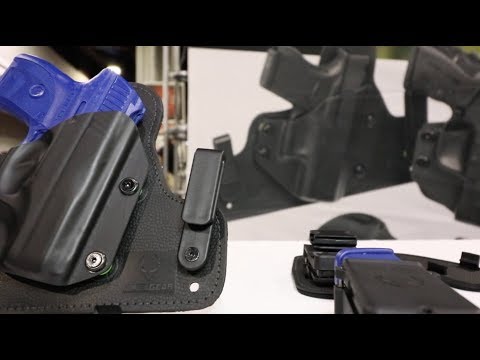 AlienGear's ShapeShift Customizable Holster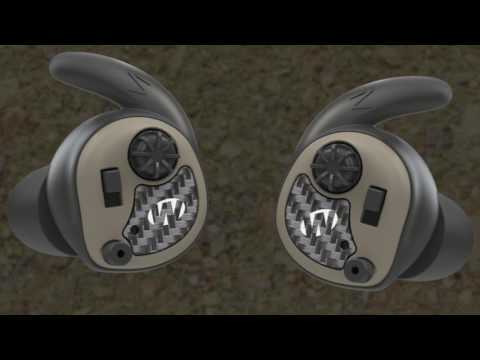 Walker's Silencer Ear Buds Are Fitted For Silence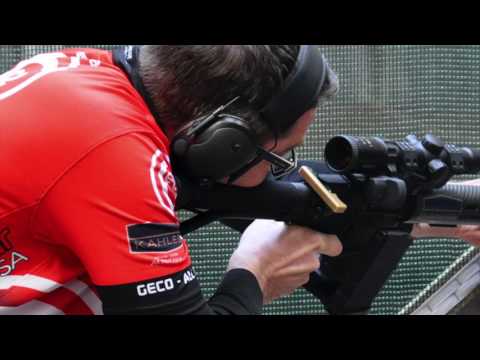 Precision And Clarity Define Kahles's New Rifle Scopes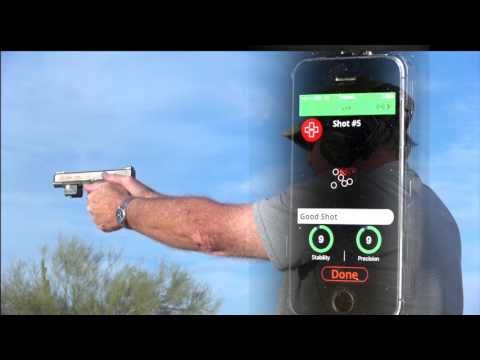 Measure Your Muzzle Movement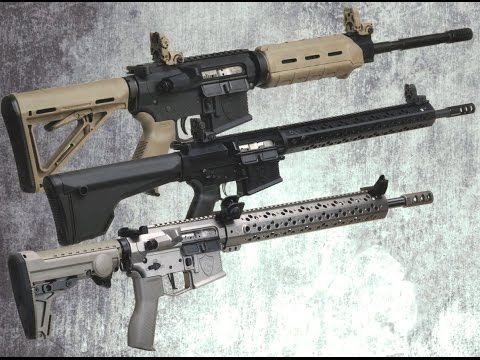 Devil Dog Arms On The Rise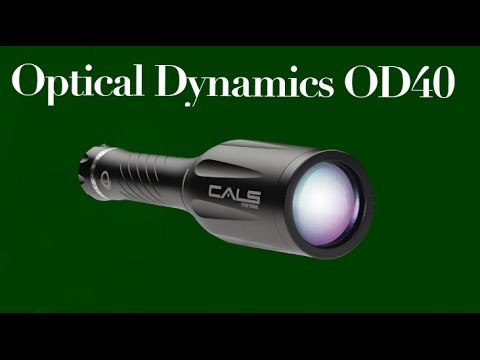 See The Light With Umarex's OD40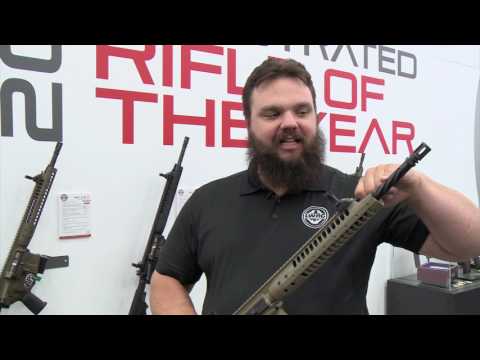 LWRCI's A-5 Is Built For High Performance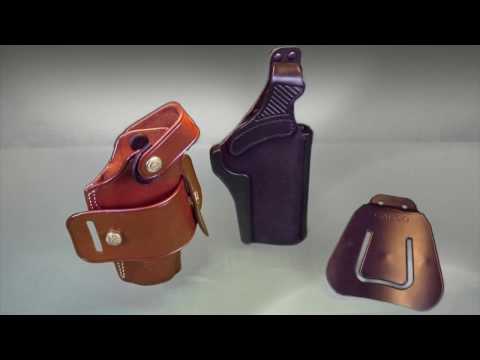 Galco Improves On Most Popular Holsters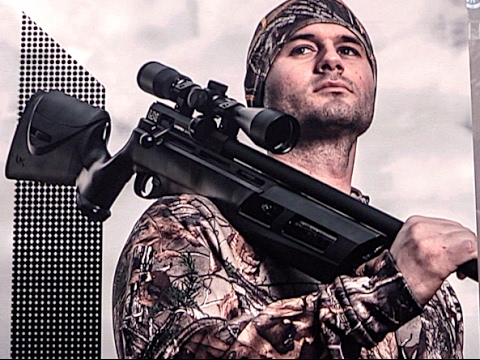 "Umarex Throws Down Gauntlet On PCP Airgun Standards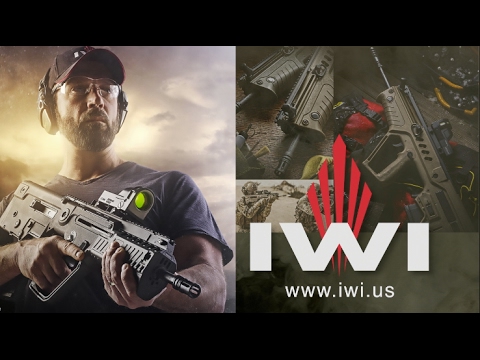 IWI's Tavor X95 — The Next Generation Civilian Centerfire Carbine Rifle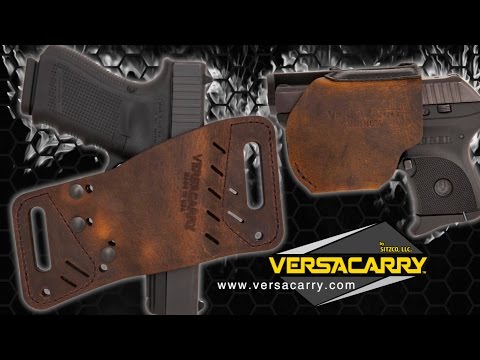 Exotic Water Buffalo Holsters By Versacarry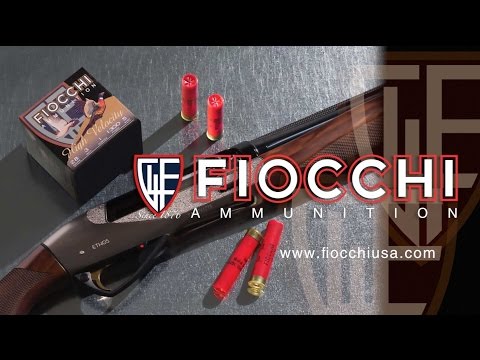 Fiocchi Teams With Benelli For Dynamic 28 Gauge Shotgun Combo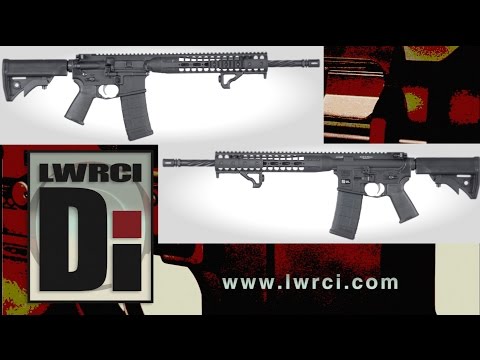 LWRCI AR-Style Di Rifle Built Better From The Ground Up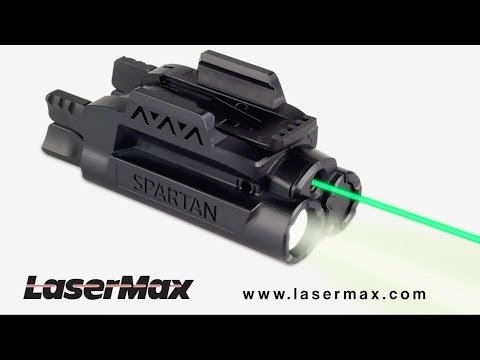 Better Shooting Begins With The LaserMax Spartan Series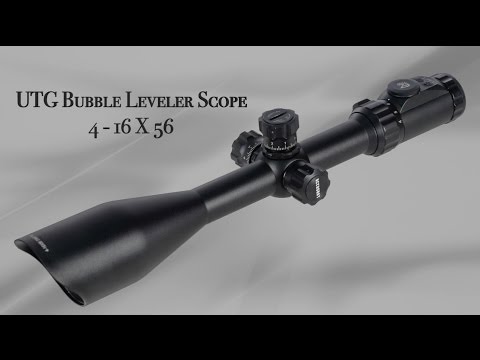 UTG Helps Level Out Long Range Shots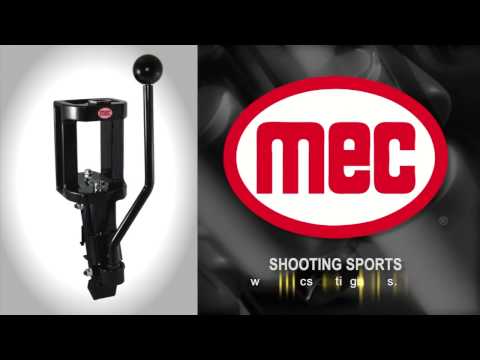 MEC Shooting Sports Takes Aim With Metallic Press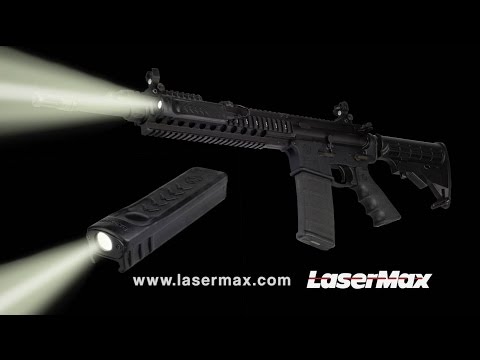 LaserMax Manta-Ray LED Rail Light Makes Waves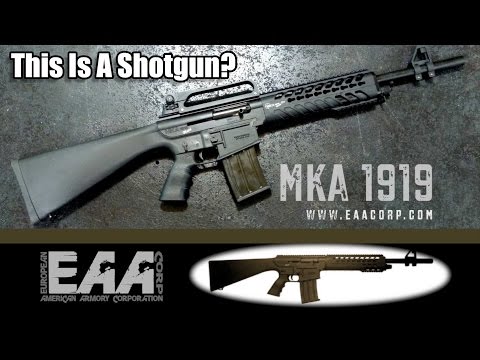 MKA 1919 AR-Style Shotgun From EAA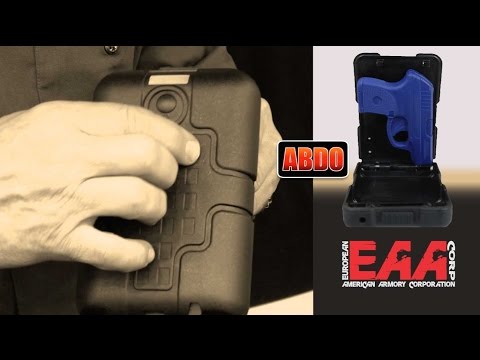 ABDO Concealed Carry Portable Pistol Safe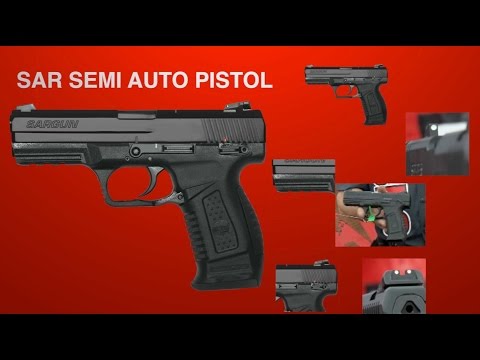 SAR ARMS Has A Pistol For You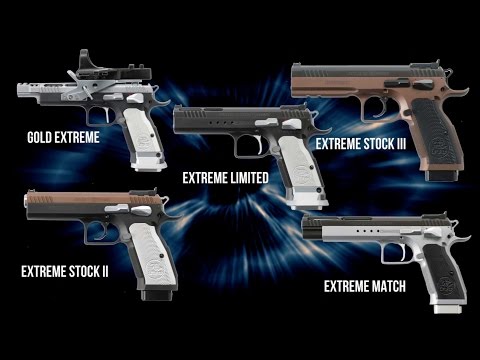 Tanfoglio Pistols Loaded With Value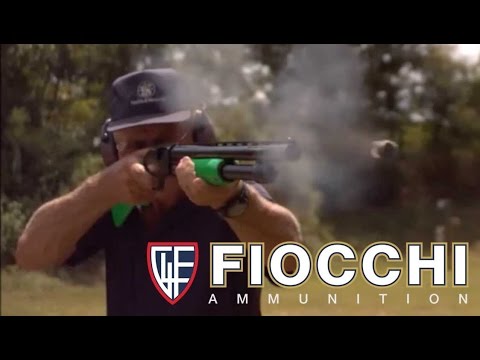 Fiocchi Teams With World's Best For 3 Gun Shotshell Line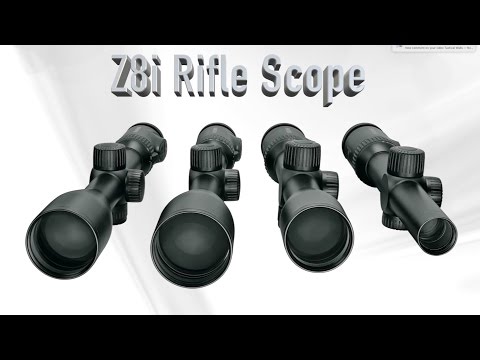 Swarovski Z8i Riflescope Redefines Performance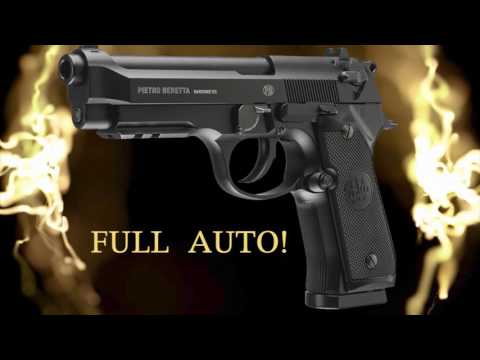 Umarex Full-Auto Beretta 92 A1!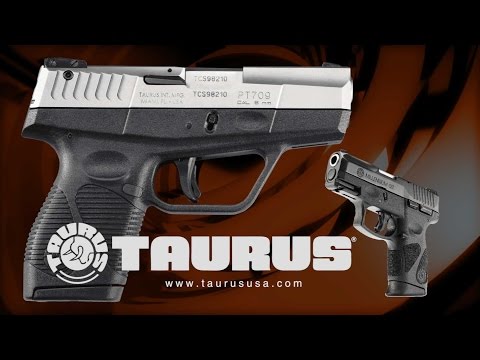 Taurus 709 Slim And G2 Pistols Loaded With Features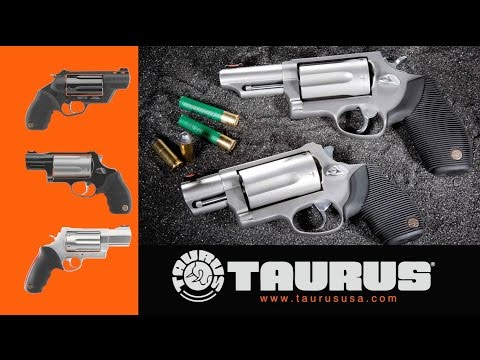 Taurus Judge Still Rules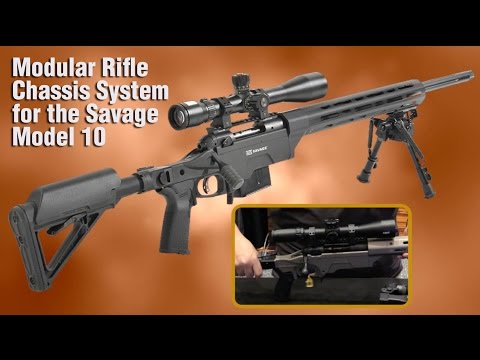 APO's Folding Rifle Stock Upgrades Savage Model 10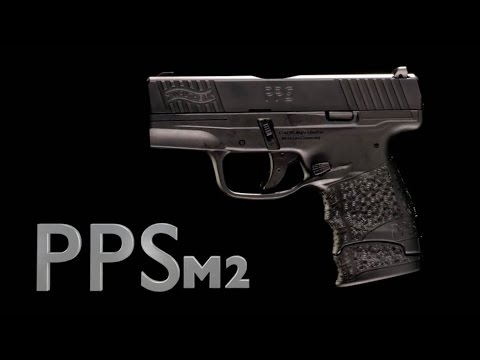 Walther PPS M2 Pistol Concealed Carry Gem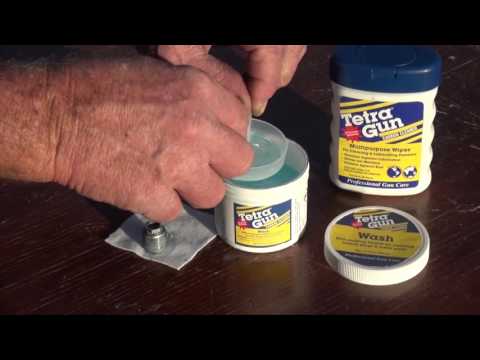 TetraGun Cleans Up Your Guns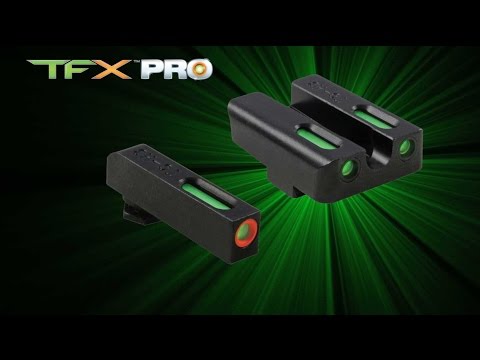 Extreme Targeting With TruGlo Handguns Sights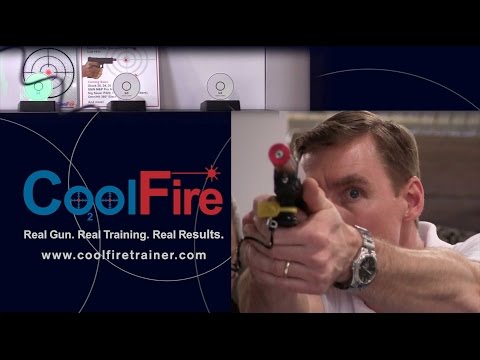 Laser Train With Your Own Gun Thanks To CoolFire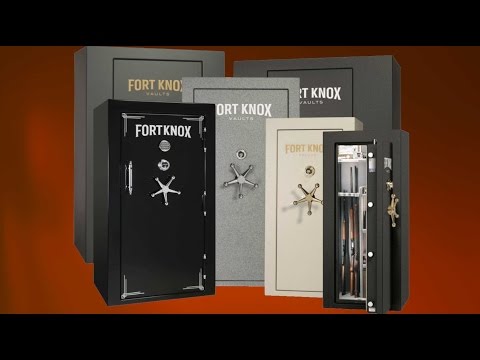 Are Your Guns Fort Knox Safe?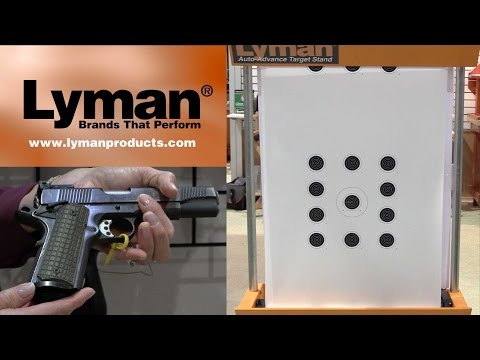 Easy Target Change With Lyman's Remote Control Target Stand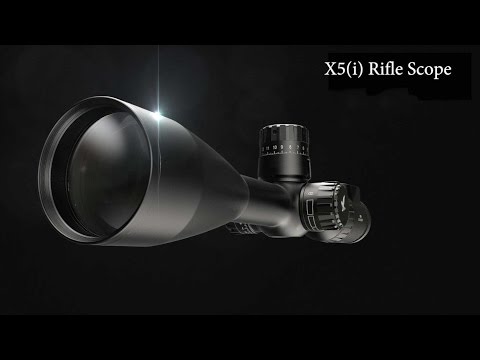 Swarovski X5i Riflescope Redefines Accuracy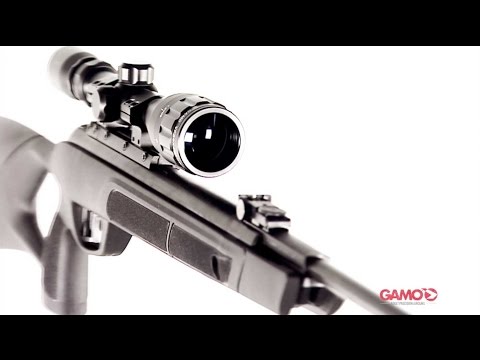 Gamo Magnum Air Rifle A Game Changer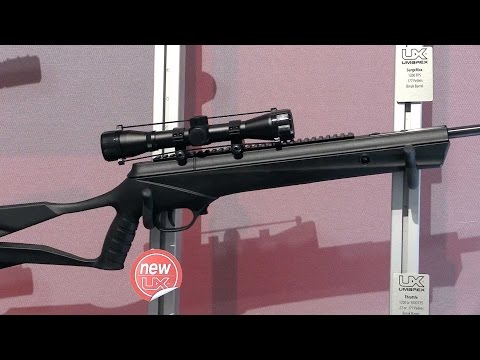 Umarex Zeros In On Better Airgunning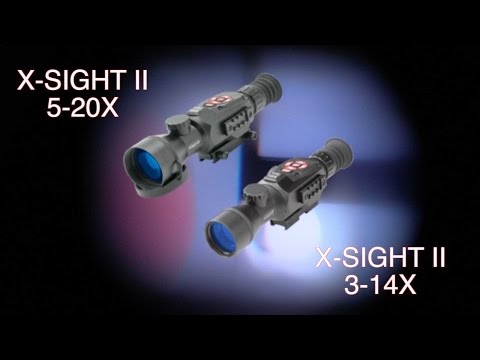 ATN HD Riflescopes Raise The Bar On Smart Optics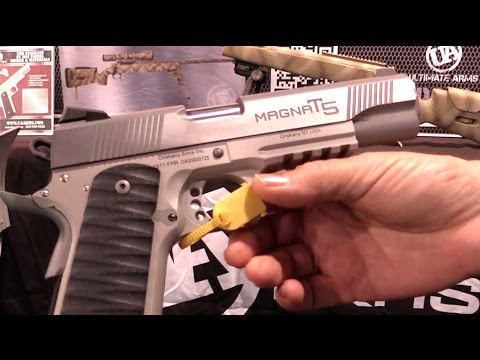 World's First Magnesium 1911 Pistol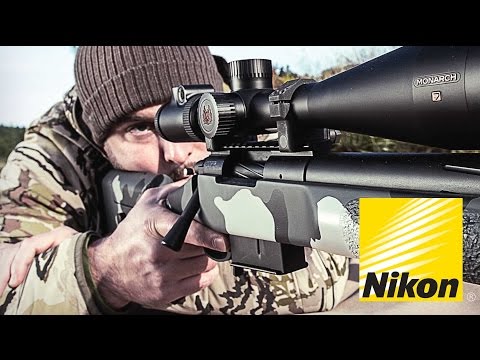 Nikon Monarch 7 Scope Helps Shooters Reach Farther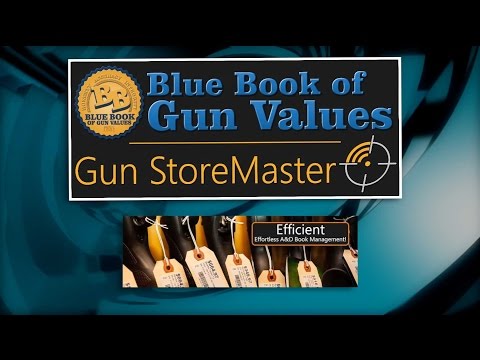 Gun StoreMaster Makes Buying & Selling Guns Easier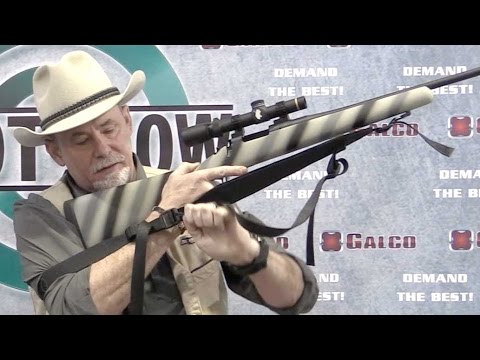 RifleMann Three Slings In One From Galco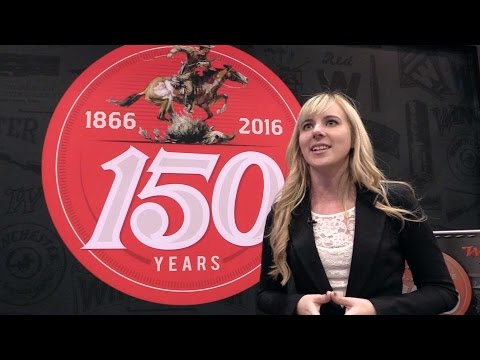 Celebrating 150 Years Of Winchester At The Cody Firearms Museum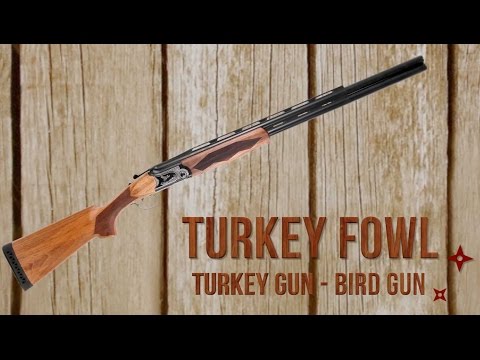 ATI Gives You Two Guns For The Price Of One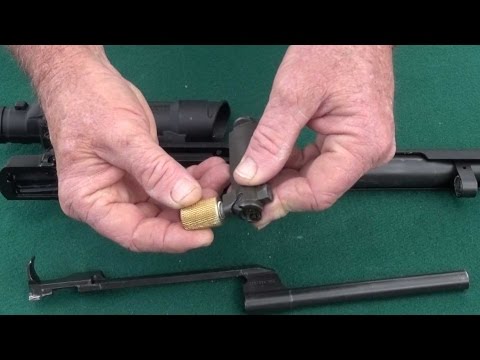 An Easier Way To Grease Your M1A Bolt-Roller Bearing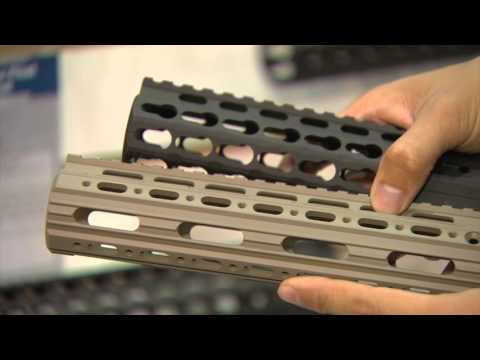 UTG AR Super Slim Rail Keymod Systems And 360 Bipods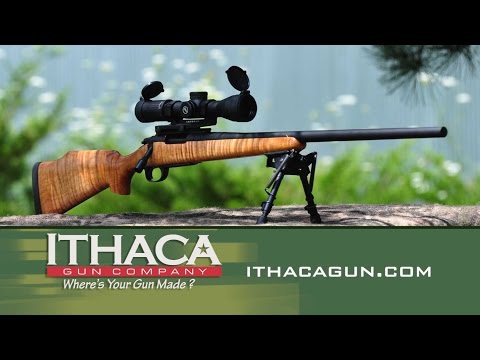 Ithaca Long Range Rifle Precision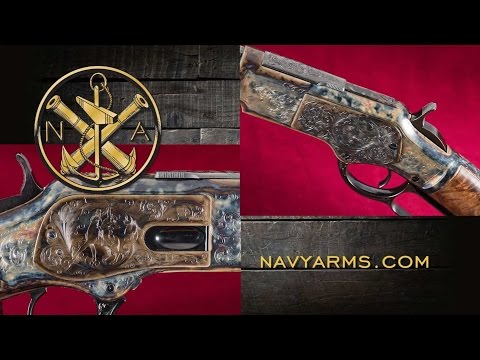 Add A Centennial 1873 To Your Arsenal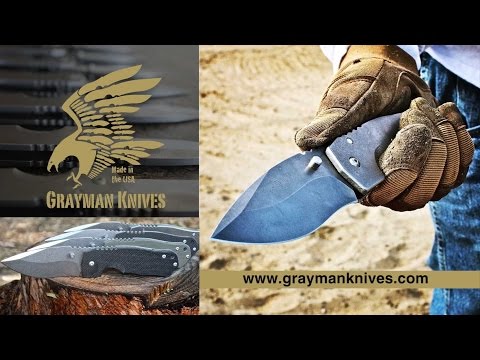 Grayman Knives: Not Pretty, Just Tough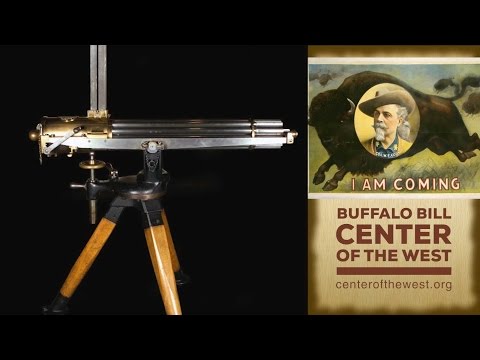 Where The Soul Of The American West Is Still Alive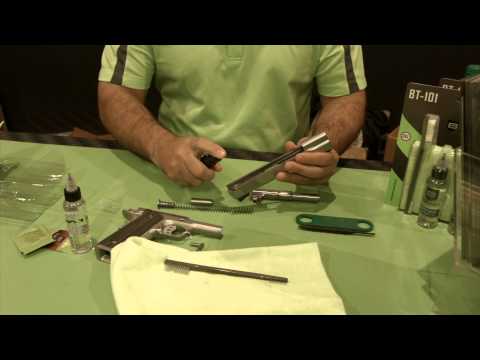 BREAKTHROUGH Eco-Friendly Gun Cleaning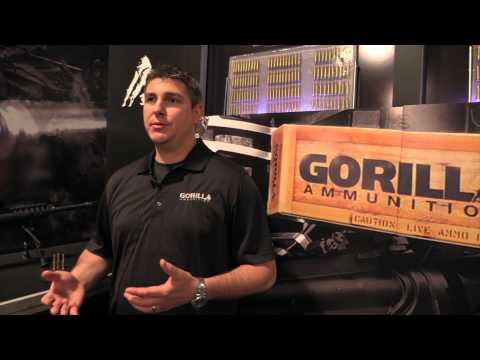 Gorilla Ammo Accurate And Reliable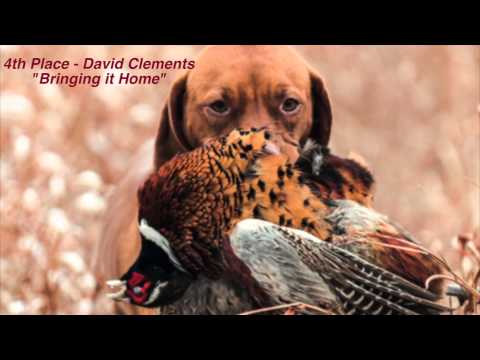 Fiocchi Friends Dog Photo Contest Winners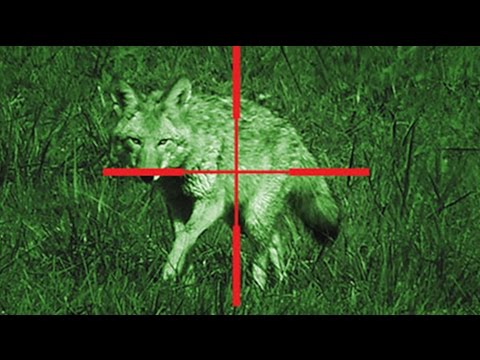 ATN's Smart X-Sight HD Day/Night Scope With WiFi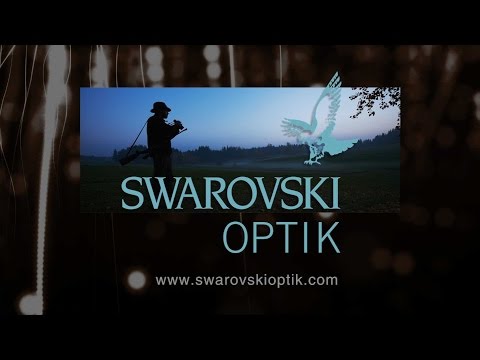 Uncompromising Precision Through The X5i From Swarovski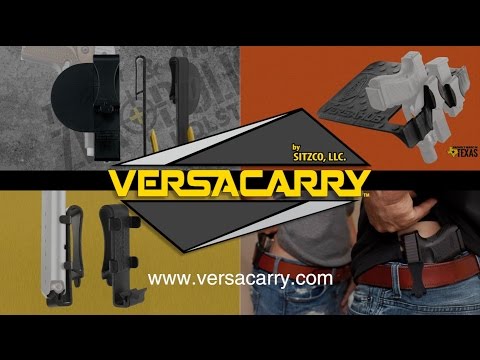 Concealed Carry Without The Bulk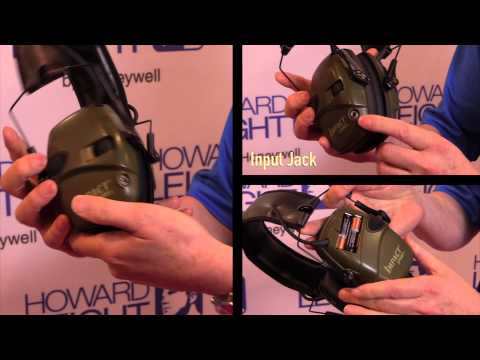 Hearing Protection Indoors And Outside: Is There A Difference?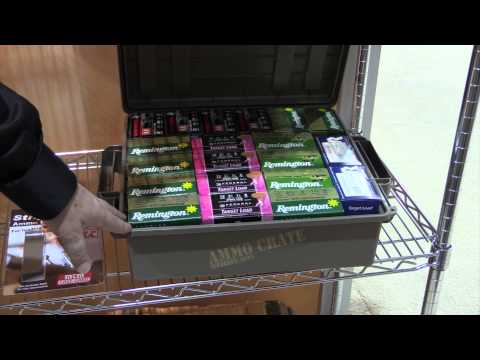 Keeping Powder Dry Wit MTM's Ammo Crate Utility Box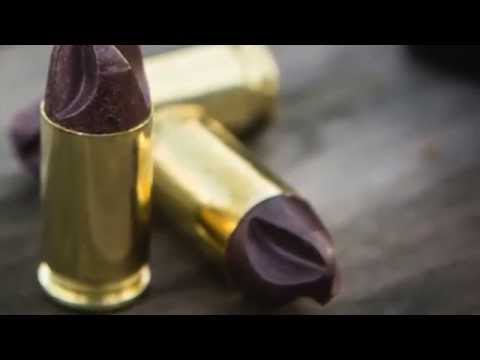 Polycase Offers A New Twist On Ammunition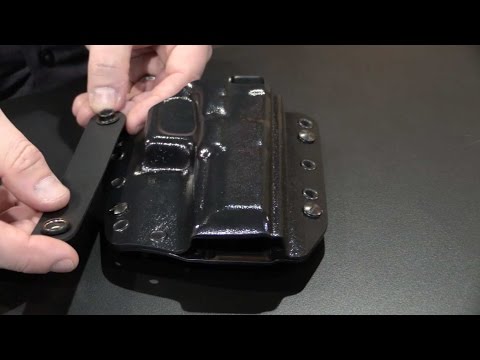 Galco Corvus Offers Concealed Carry On The Belt Or IWB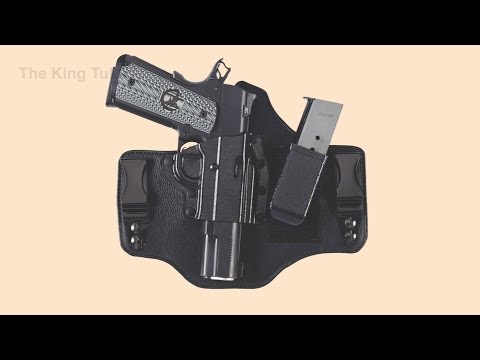 Galco King Tuk2 Holster Reigns IWB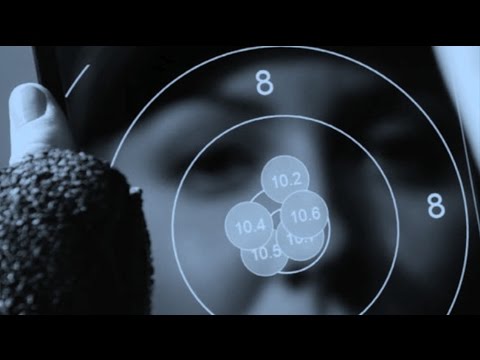 Eley Ammo For More 10-Ring Hits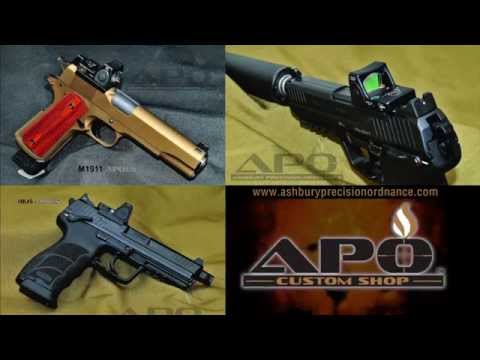 Custom Pistols From APO Custom Shop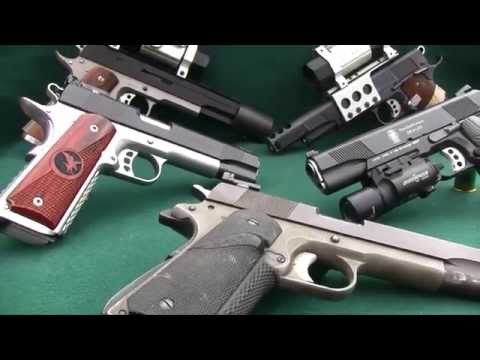 Easier 1911 Slide Rack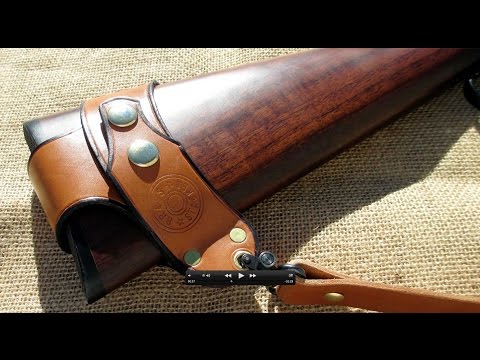 Save Your Stock With A BrassStacker Sling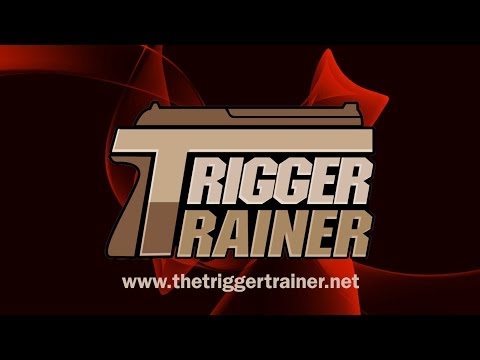 Trigger Control Training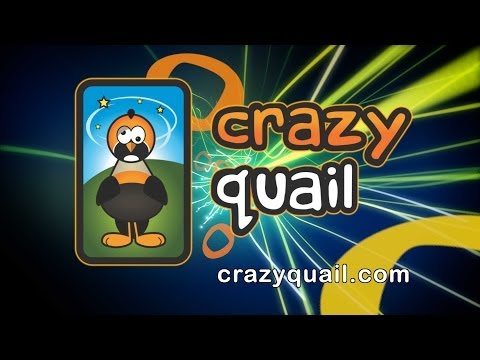 Crazy Quail Target Shooting Fun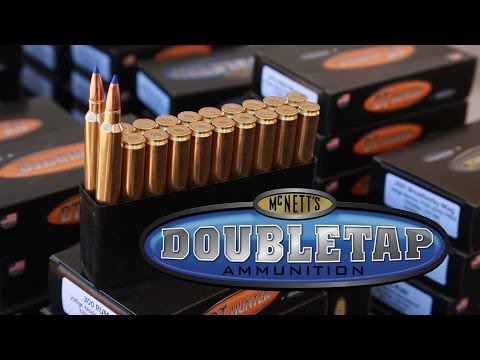 DoubleTap Safari Calibers And More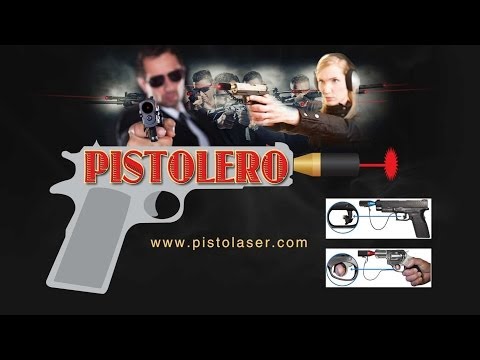 Improve Shooting Skills With Pistolero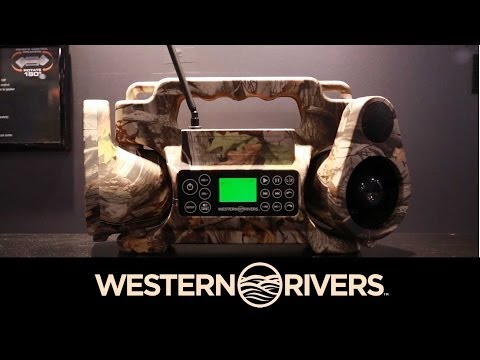 Champion Game Calling With Stalker 360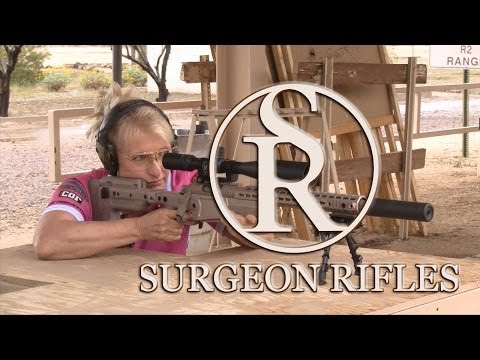 Surgeon Concealable Sniper Rifle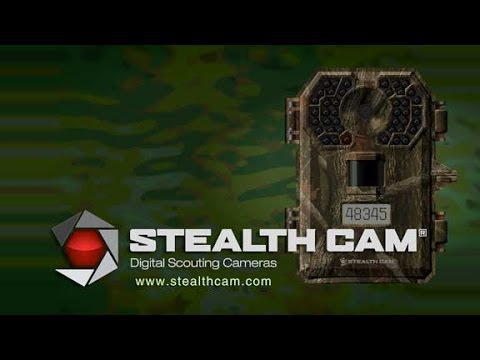 Stealth Cam Scouts When You Can't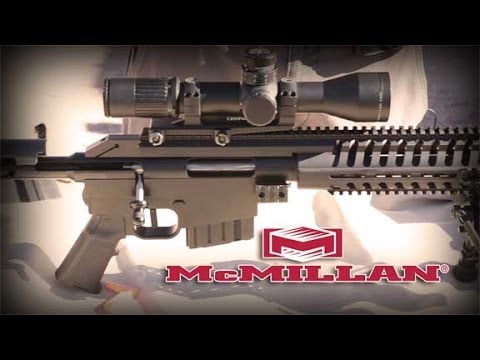 McMillan CS5 .308 Suppressed Sniper System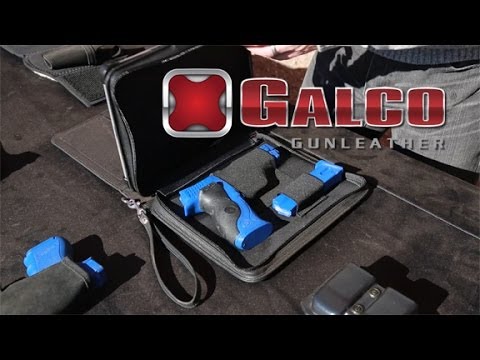 Galco iDefense Concealed Carry Holster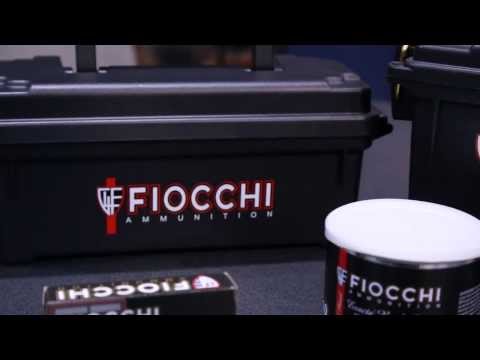 Fiocchi: Happiness Comes In Many Shapes And Sizes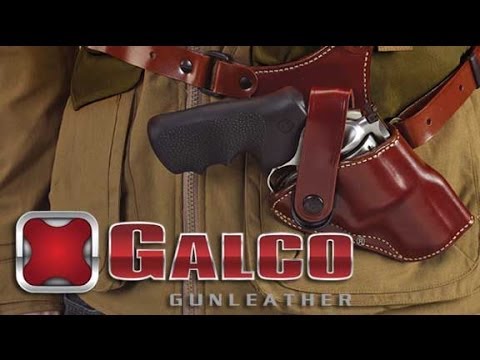 Galco Great Alaskan Cross-Draw Holster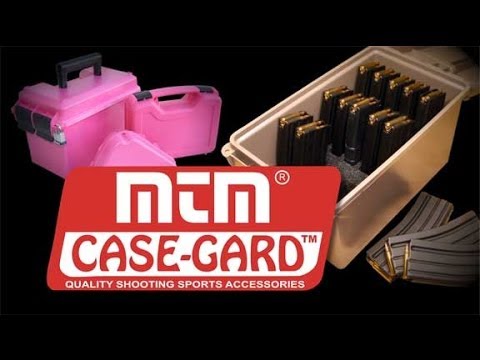 Keep Ammo Dry With MTM Case-Gard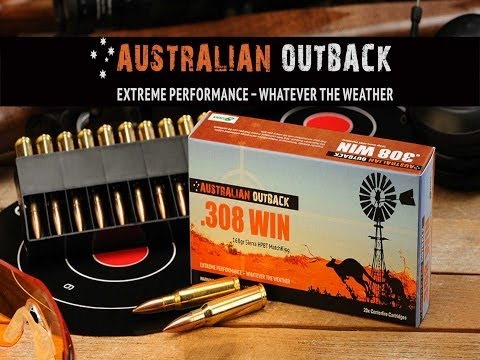 All-Weather Ammo Makes A Difference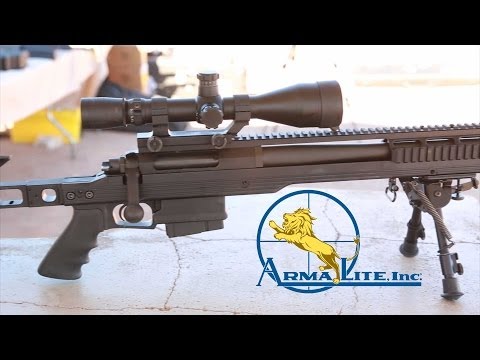 ArmaLite AR-3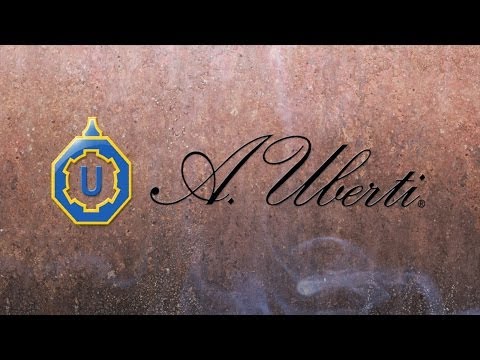 Uberti Silverboy: Bringing Back The Old West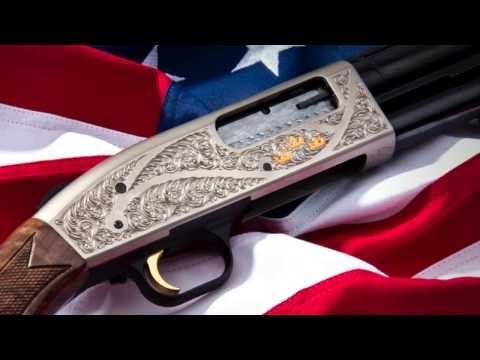 Proudly American: The Mossberg 500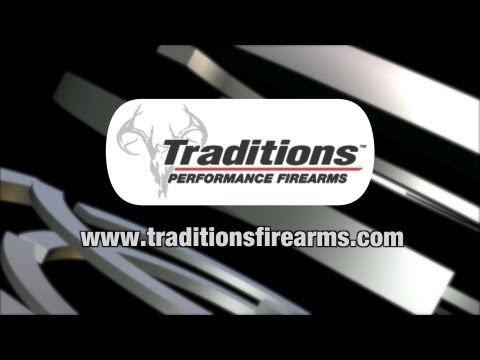 1873 Single-Action Revolvers From Traditions Firearms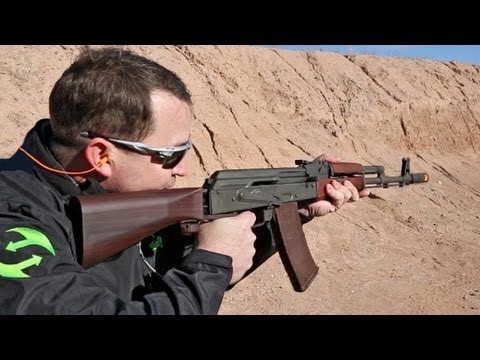 Bump Shooting With SlideFire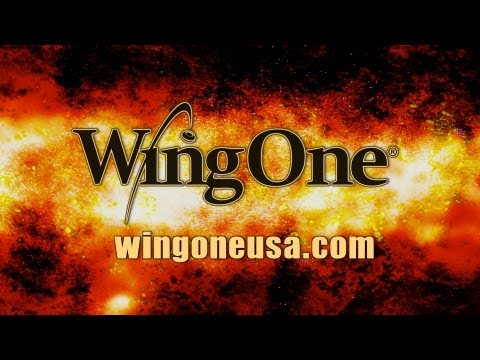 Handheld Clay Throwing Fun With The WingOne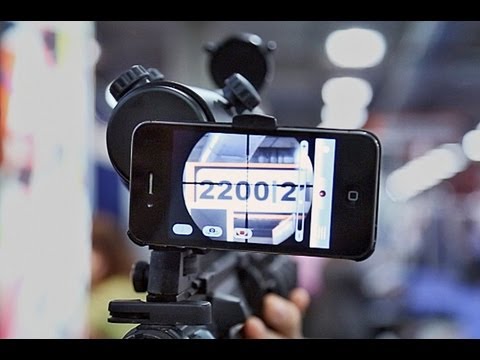 Capture Your Next Hunt With The iScope For iPhone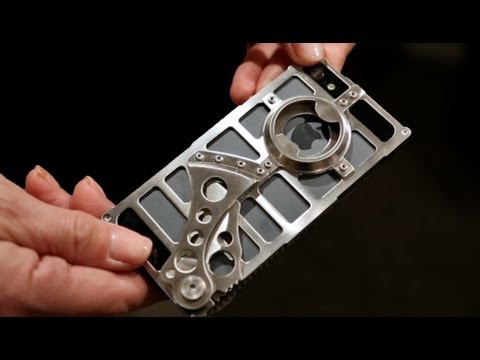 More Than An iPhone 5 Case: The TactiCall Alpha 1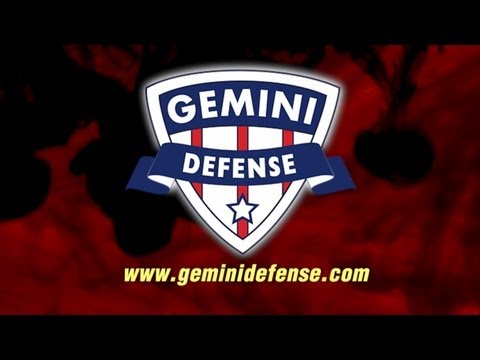 Get On Target Faster With Z-Flex From Gemini Defense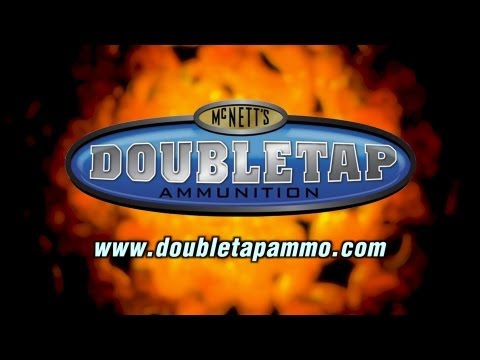 Get On Target Faster With Z-Flex From Gemini Defense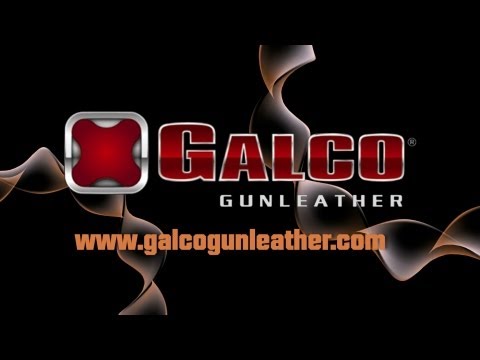 Galco Concealed Carry Comfort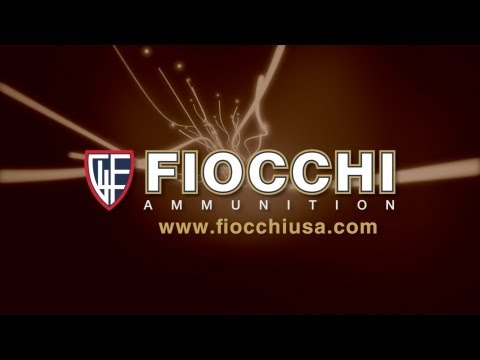 Fiocchi USA: Celebrating 30 Years Of Innovation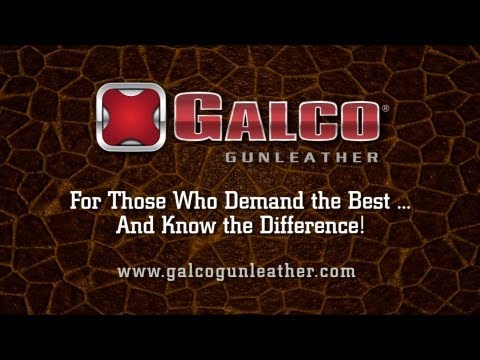 Galco's Year Of Refinement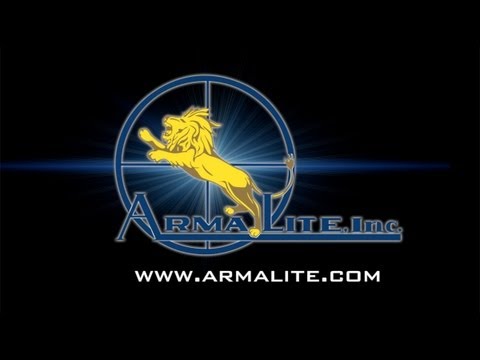 ArmaLite AR-30A1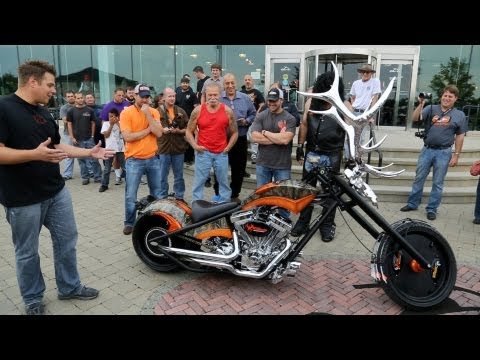 Wildgame Innovations Teams Up With Orange County Choppers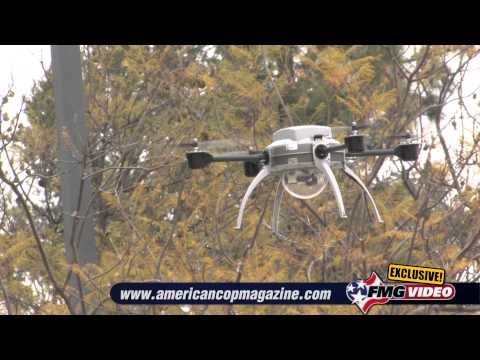 Scout Patrolling Your Neighborhood?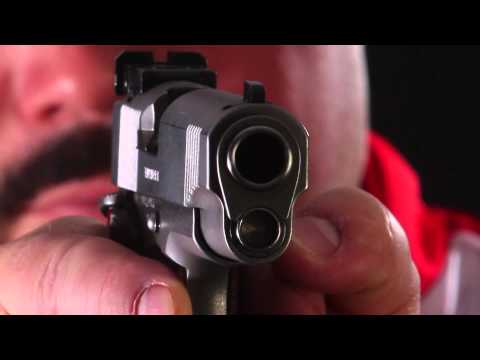 $1M Bonus For USA Shooting Team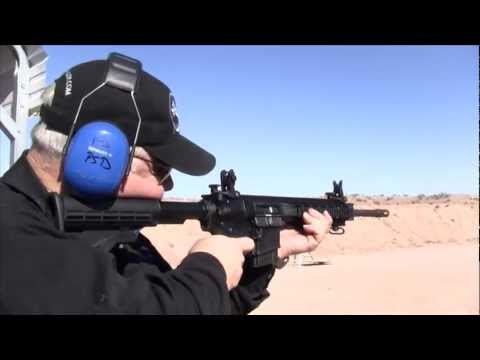 ArmaLite SPR Mod 1 Rifle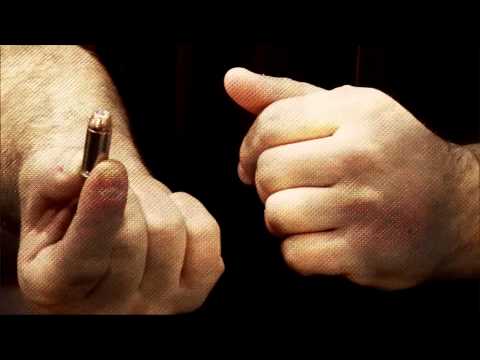 DoubleTap = Two Shots On Target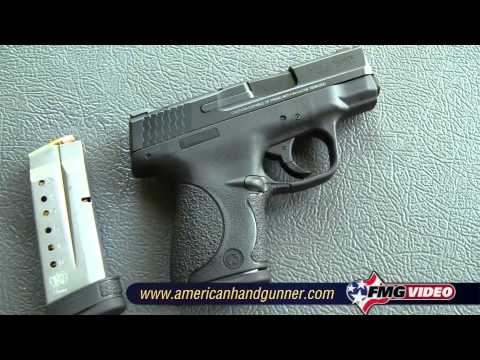 Smith & Wesson M&P Shield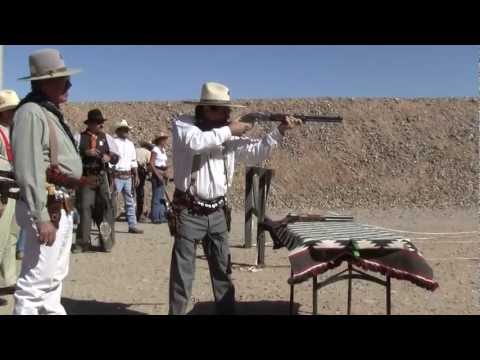 Fiocchi Ammo Loaded For Cowboy Action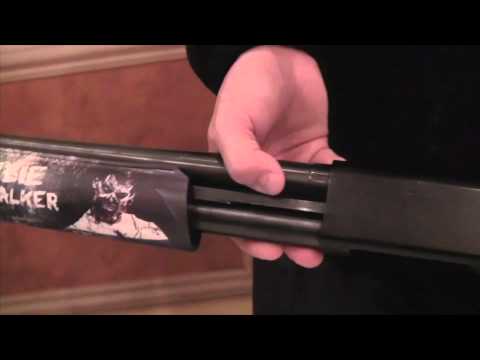 Halo Heat Shield And Zombie Stalker Stocks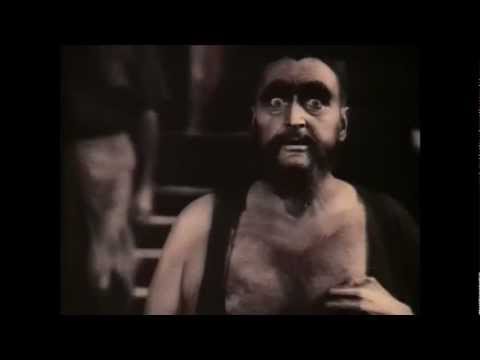 MTM Cases Ready For Zombie Attack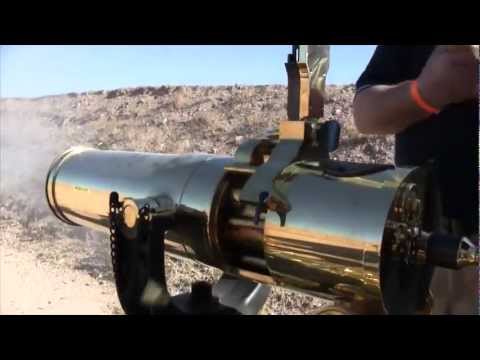 Colt Gatling Gun In Action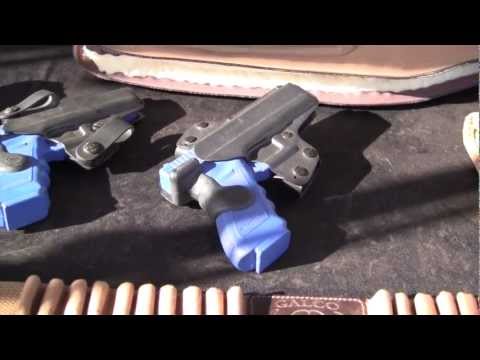 Galco Double Time Holsters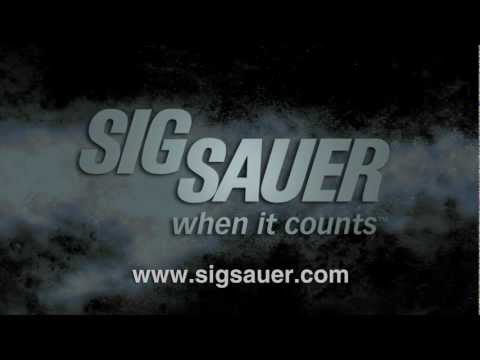 SIG716 Tactical Rifle And SIGP224 Pistol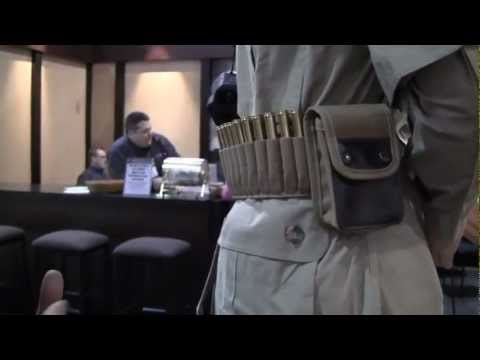 Galco Gunleather Goes On Safari With New Line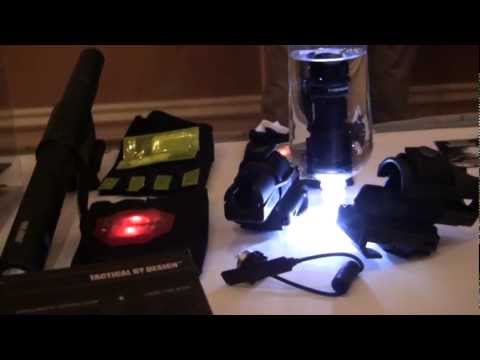 Brite Strike Tactical Lights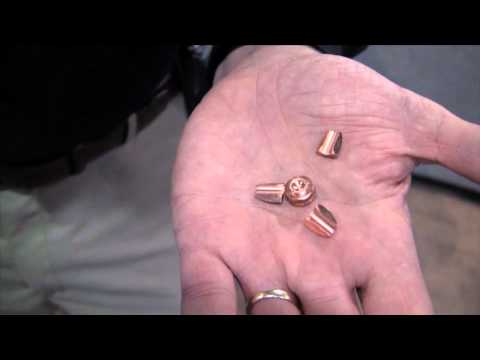 Stop The Threat With Lehigh Defense Maximum Expansion Bullets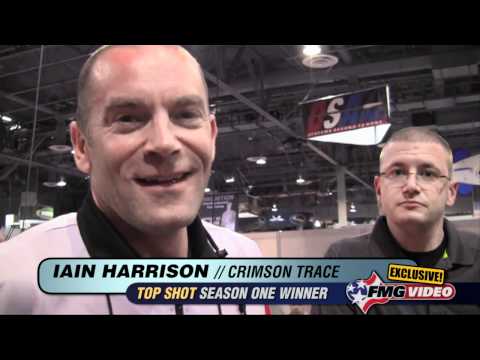 Top Shot Season 4 Exclusive Preview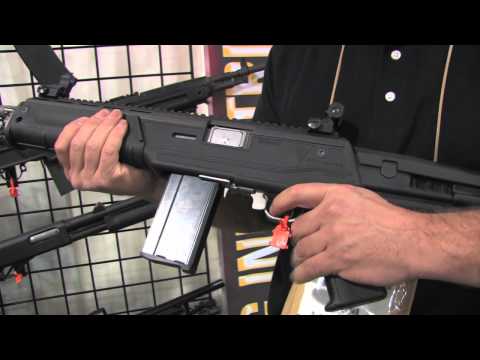 ProMag Archangel Replacement Stocks For Mini 14 and More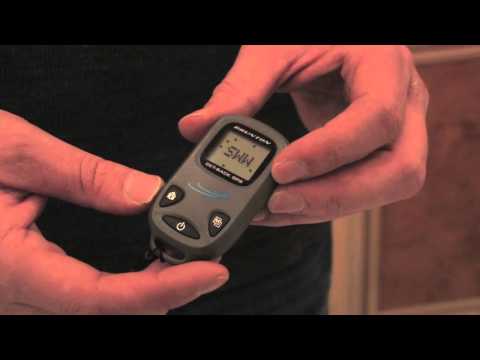 Brunton Double-Back Light & Get-Back GPS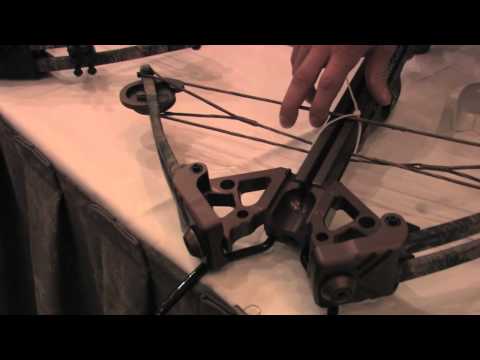 TenPoints Carbon Fiber Crossbows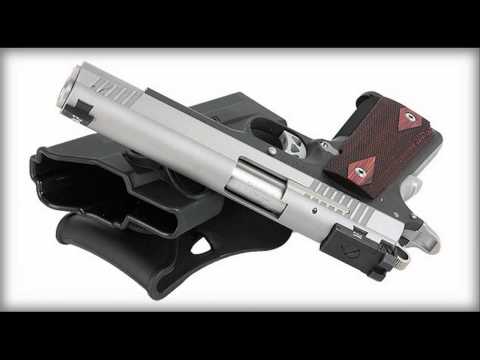 SIG SAUER 1911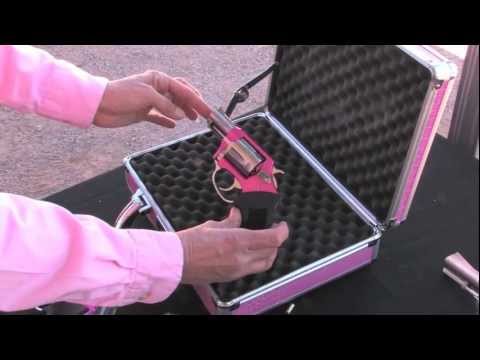 Charter Arms Chic Lady Revolver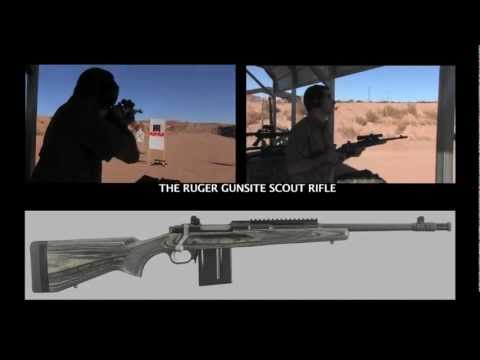 Ruger's Gunsite Scout Rifle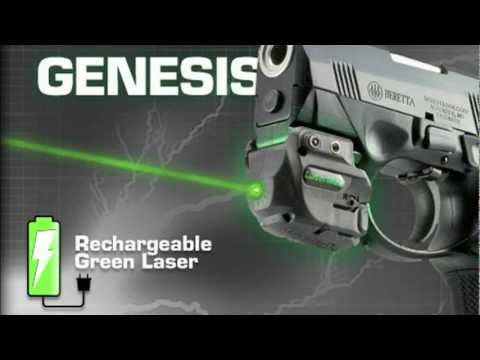 LaserMax Genesis Rechargeable Laser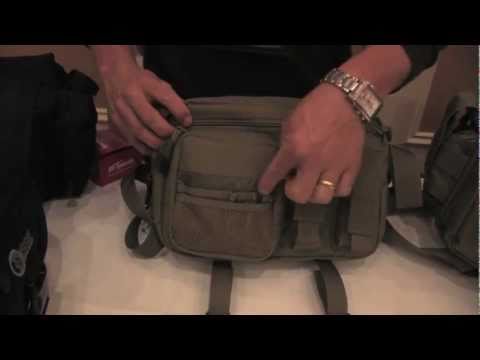 Concealed Carry With Disse Outdoor Gear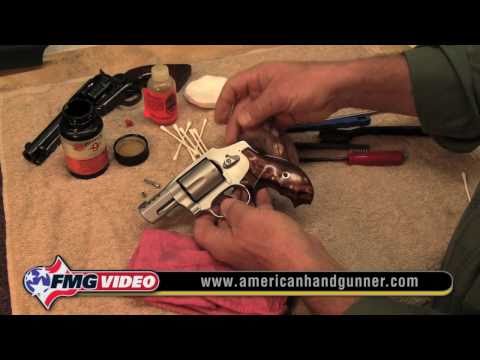 Lazy Guy Guide To Revolver Cleaning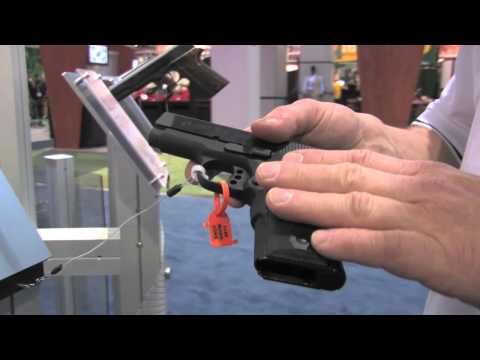 Colt New Agent Adds Crimson Trace Laser Grips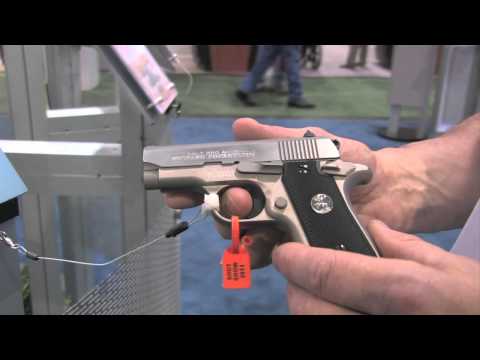 Colt Mustang .380 Pistol Smaller & Better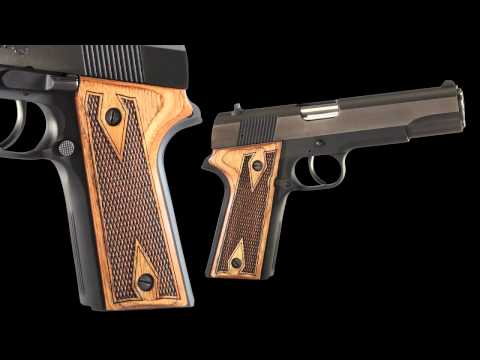 Colt 1991 Double Action Only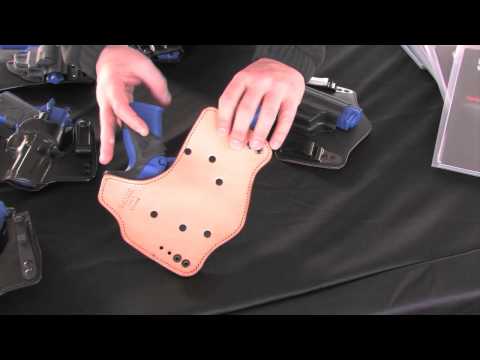 Galco's KingTuk Holster Reigns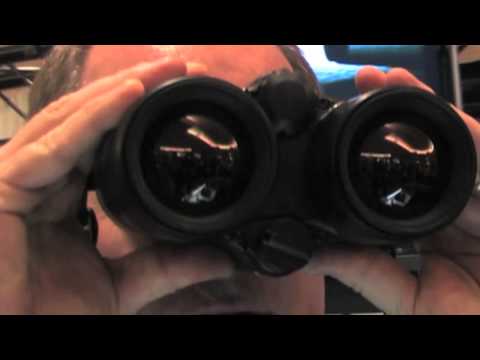 FLIR Thermal Binocular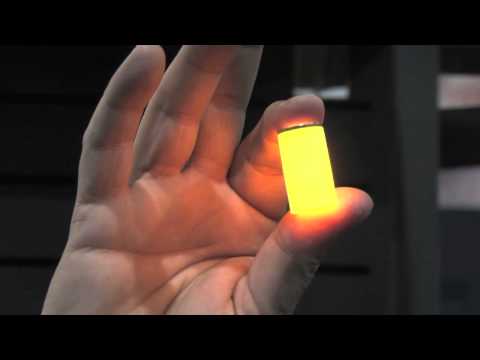 Fiocchi Canned Heat Ammunition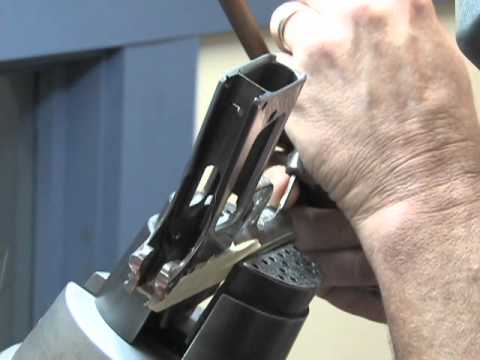 Smith & Wesson Gun Engraving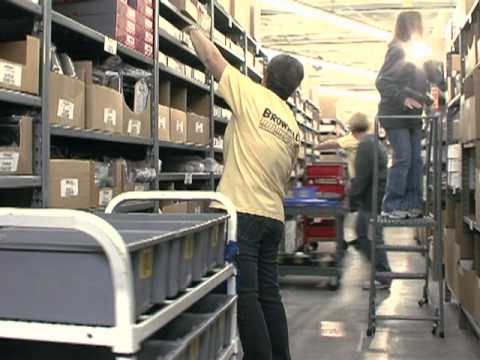 Brownells Sneak Peek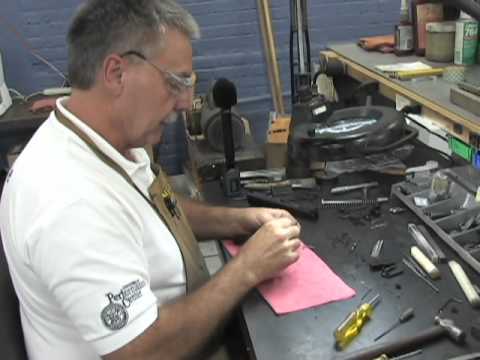 Smith & Wesson Performance Center Part 5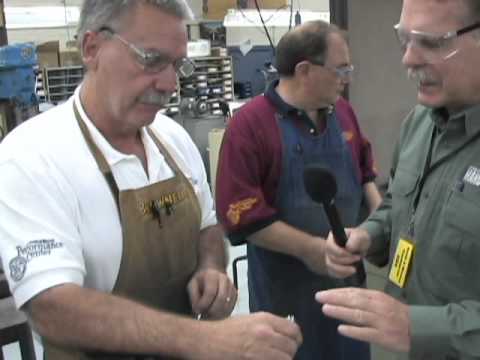 Smith & Wesson Performance Center Part 4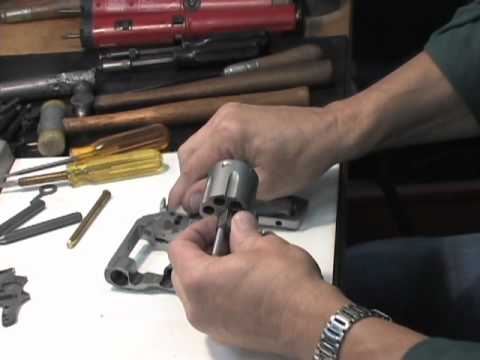 Smith & Wesson Performance Center Part 3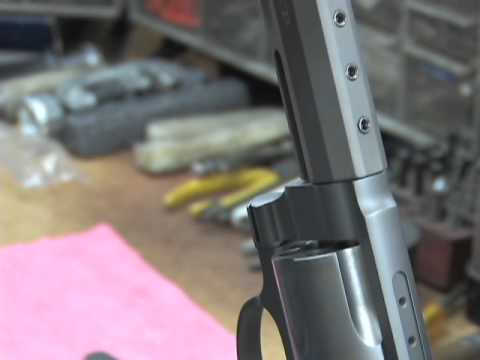 Smith & Wesson Performance Center Part 2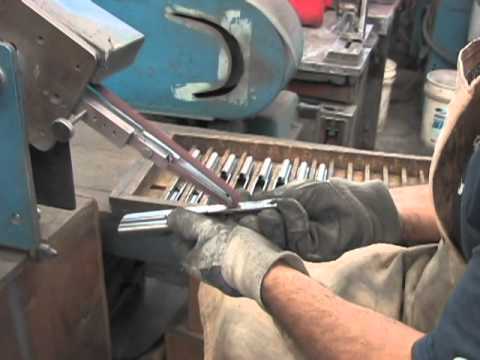 Smith & Wesson Performance Center Part 1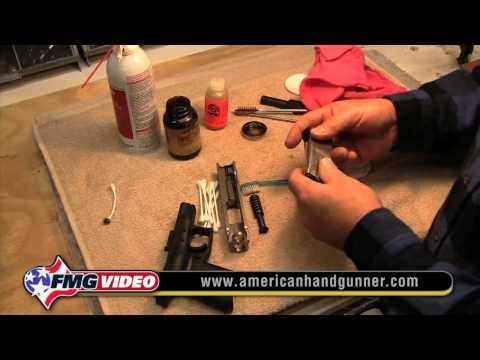 Gun Cleaning 101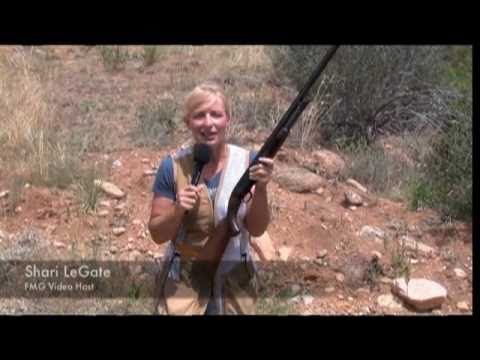 Ithaca Shotgun For Women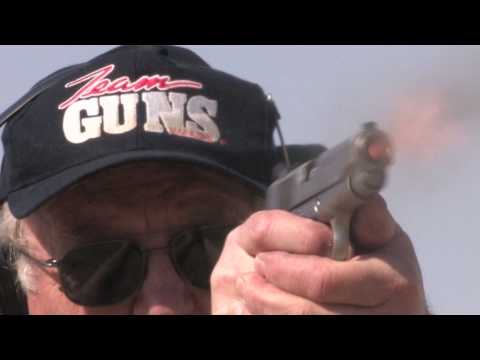 Nighthawk Custom Solid Defensive Duo 1911 and 12-gauge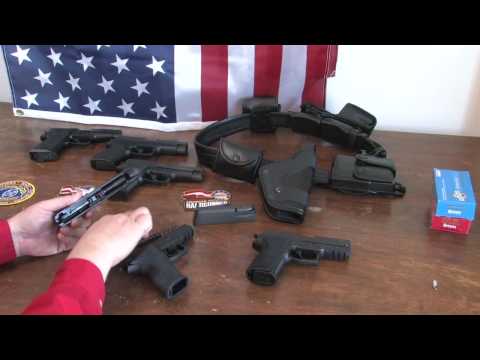 SIG SAUER's E2 9mm Pistols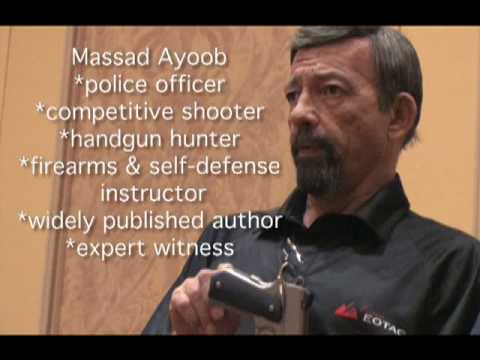 Ed Brown's Ayoob Signature 1911 .45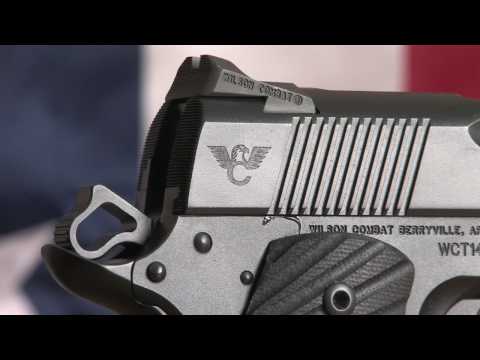 Wilson Combat's Ultralight Carry .45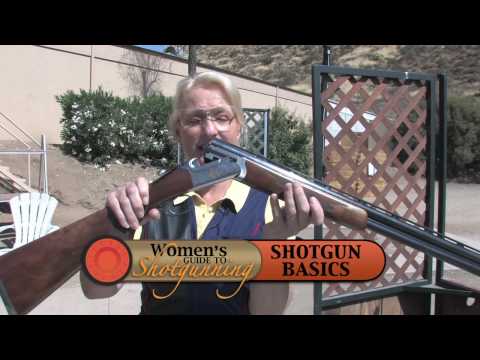 Women's Guide To Shotgunning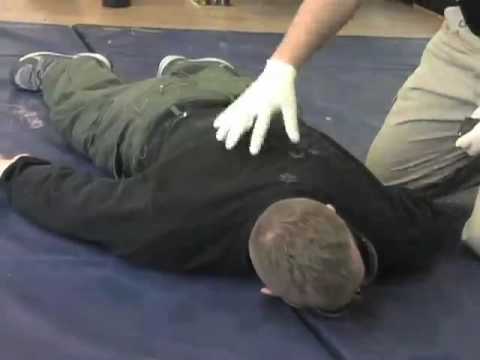 Taking The Five-Second Ride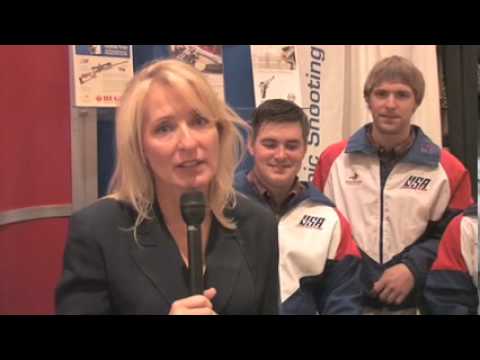 USA Shooting Adds Knife Event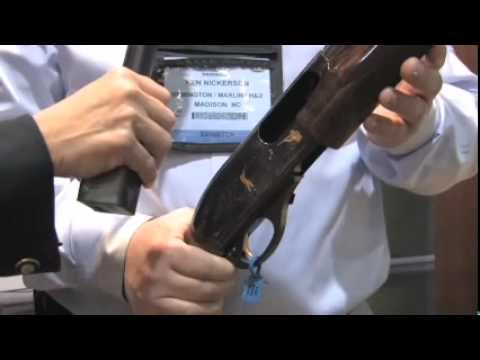 10 million Remington 870s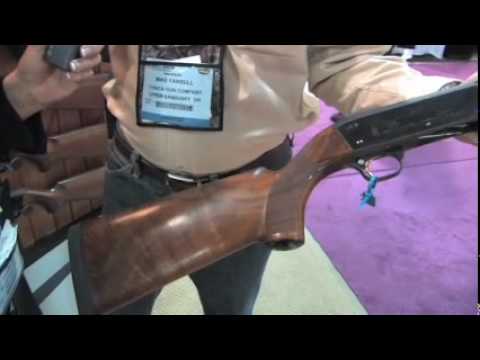 Ithaca Shotguns Back Better Than Ever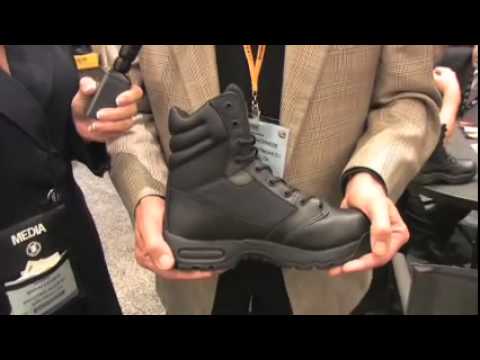 Original S.W.A.T. Boots Protect Feet And Wallet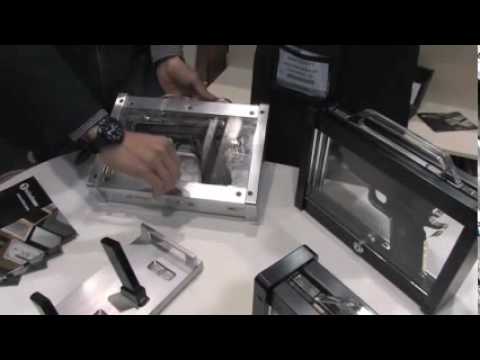 Technoframes Gun Showcase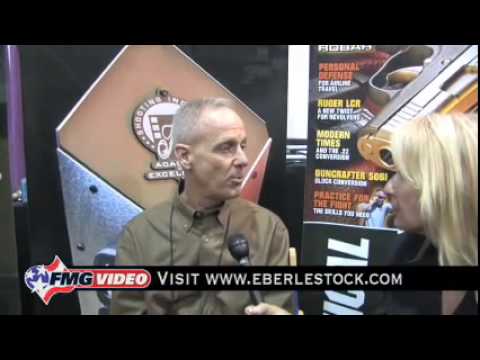 Clint Smith On Eberlestock Packs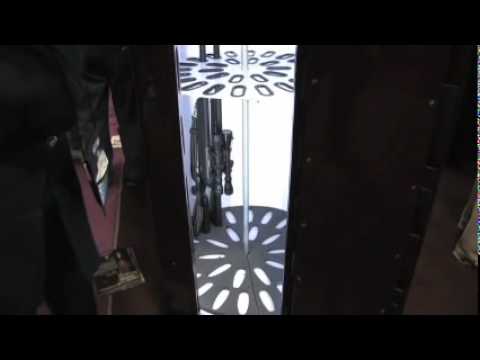 Pendleton Revolving Gun Safes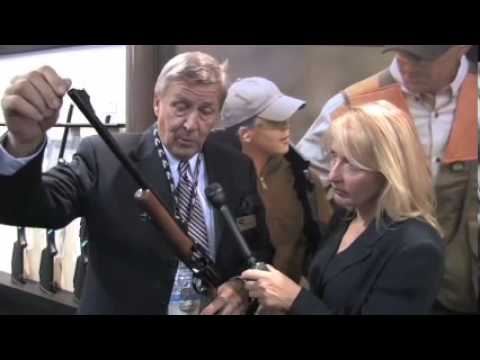 Taurus Appoints New Judges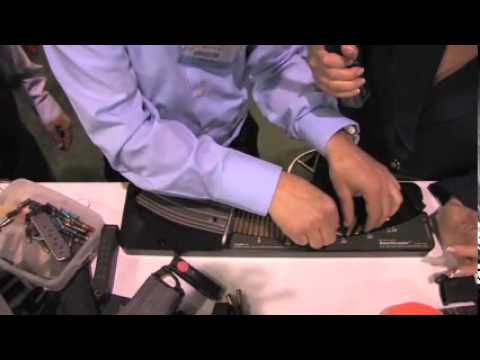 Maglula Speed Loaders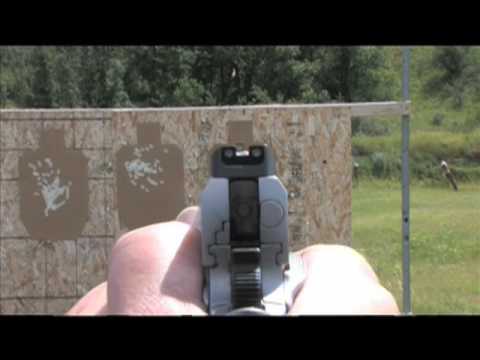 Kimber Raptor II .45 ACP Pistol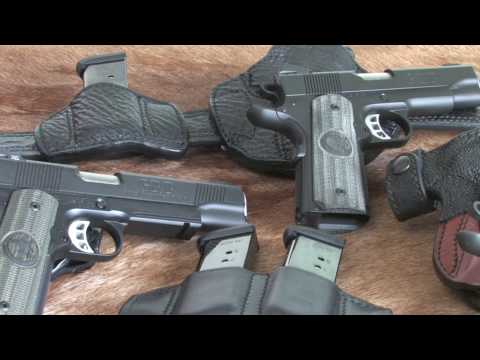 Nighthawk Custom's Global Response Pistol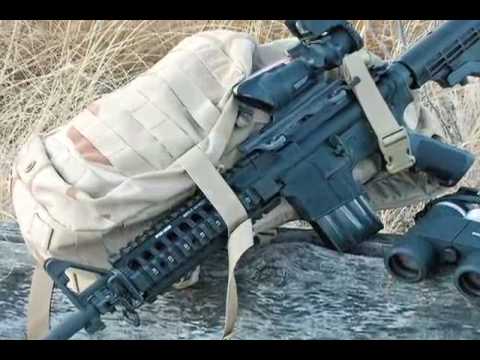 Stag Arms AR Precision Rifle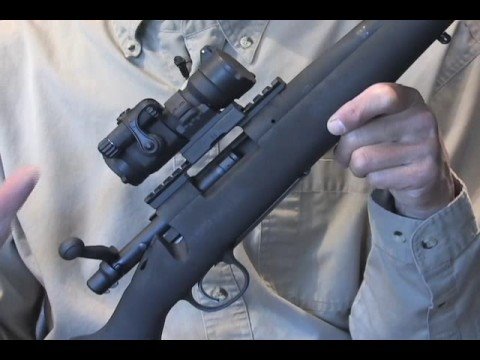 Remington's Light Tactical Rifle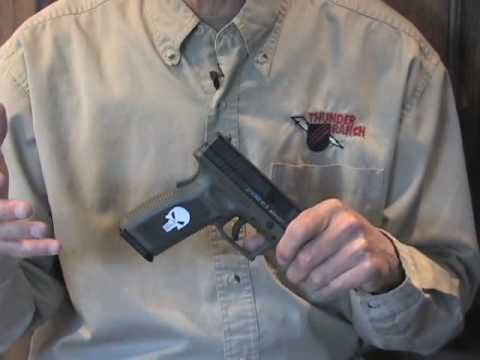 Safe XD Pistol?

Remington's Masterpiece 870 Shotgun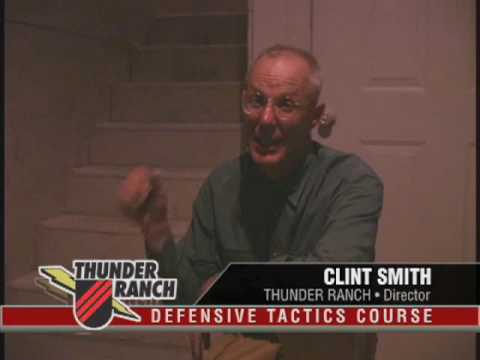 Tactically Clearing Stairs With A Firearm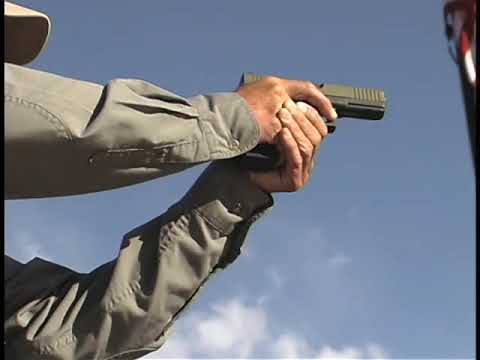 Three Places For A Handgun

Robar's Xtreme Metal Frame Glock

EAA EZ9 Pistol In Action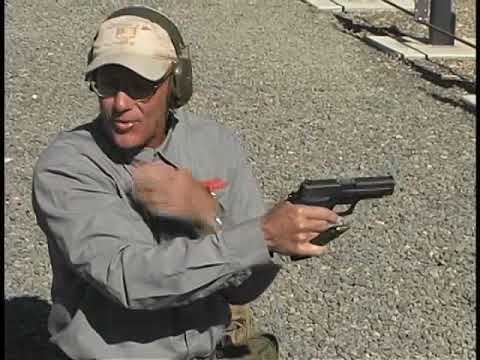 Pistol Malfunction Clearance

Reloading Safety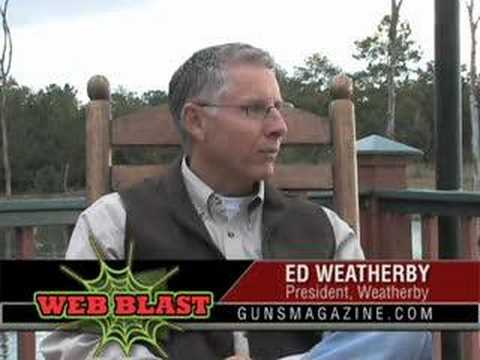 What's New With Weatherby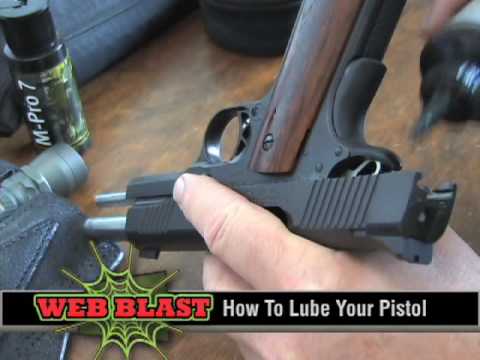 How To Lube An Auto Pistol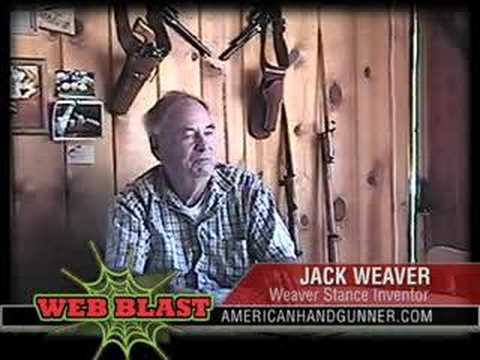 The REAL Weaver Shooting Stance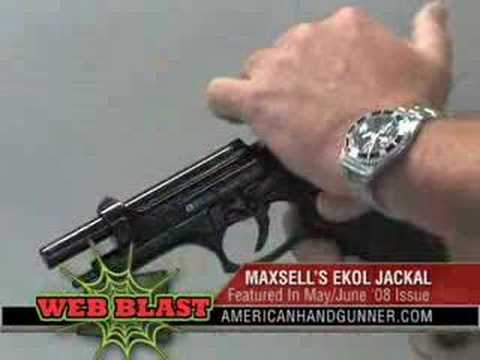 Full-Auto Handgun

Defensive Firearms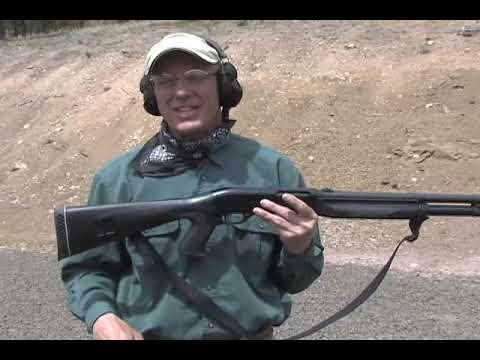 Defensive Shotgun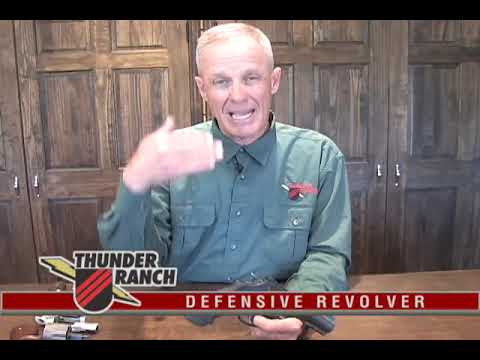 Defensive Revolver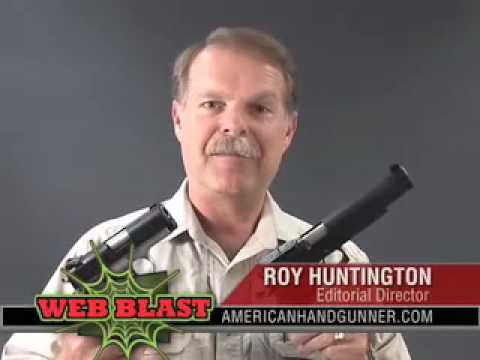 STI Trio of 1911s

Shooting Industry Masters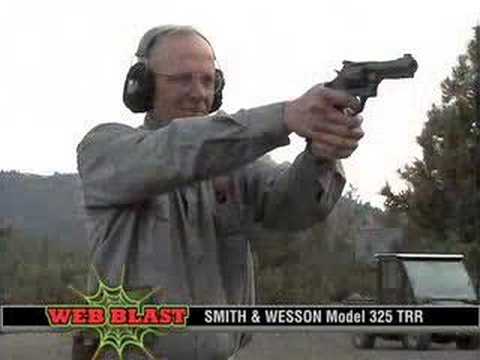 Smith & Wesson's Thunder Ranch Defense .45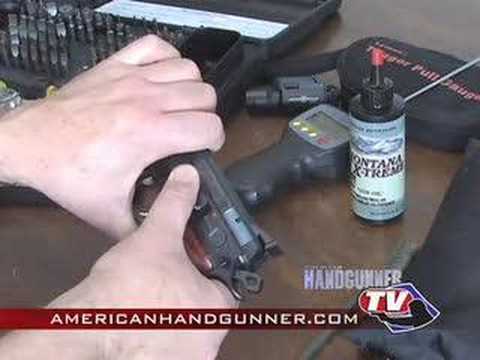 CZ-75 SP-01 Test Fire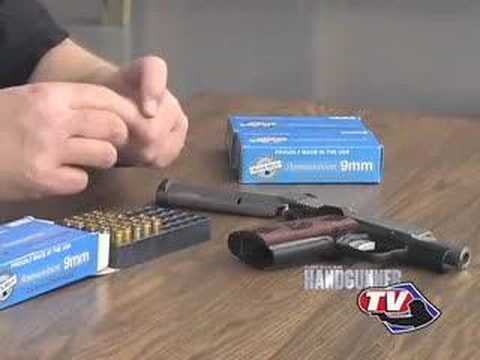 Springfield Armory EMP Test Fire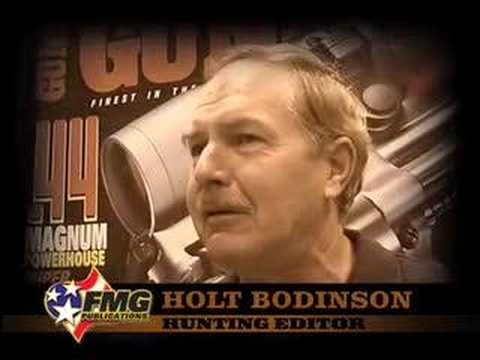 Web Blast: If You Really Only Had One Gun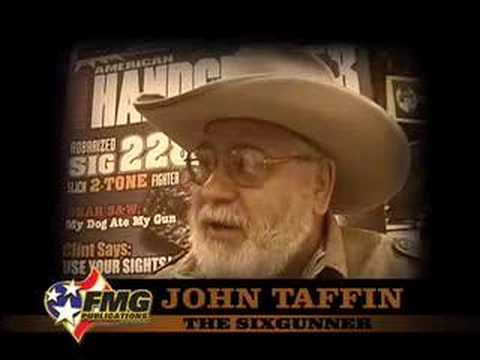 Web Blast: These Are The Good Old Days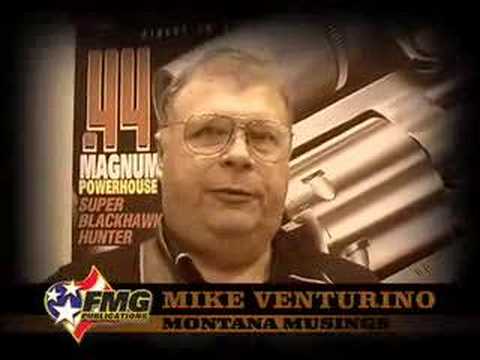 Web Blast: Getting Into Blackpowder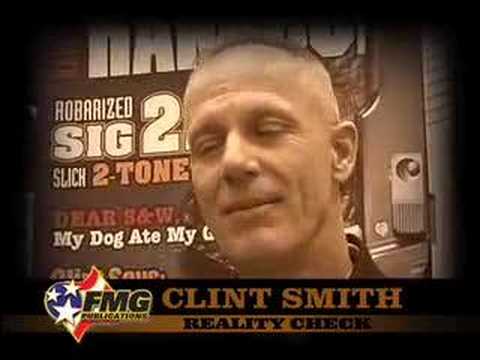 Web Blast: The Reason For A Handgun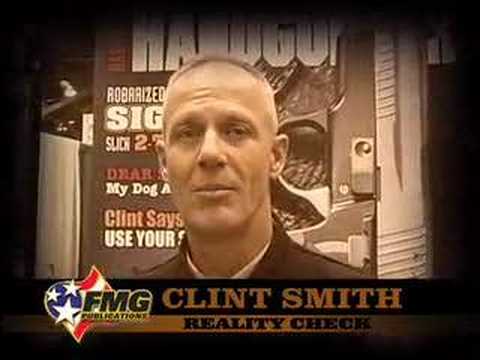 Web Blast: Does It Solve A Problem?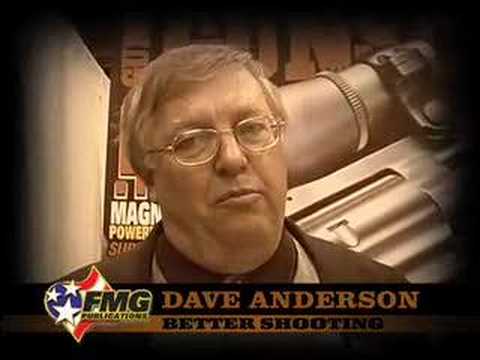 Web Blast: One Minute of Paper Plate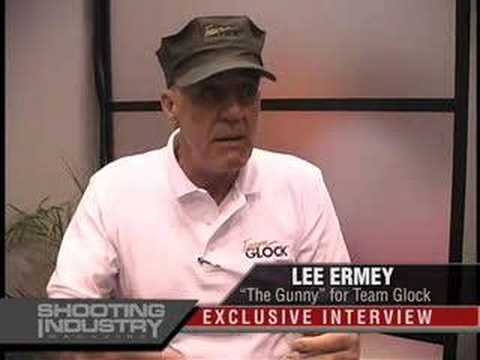 Pt. 1 "Why Glock?"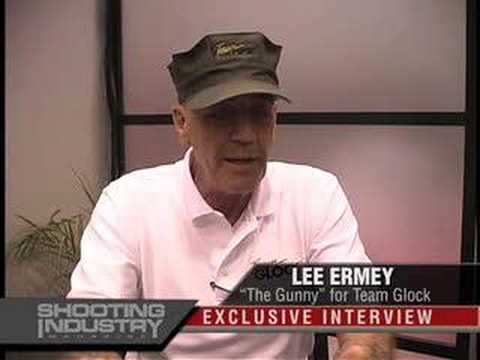 Pt. 2 "Gun Rights"
Pt. 3 "Gun Buying Paperwork"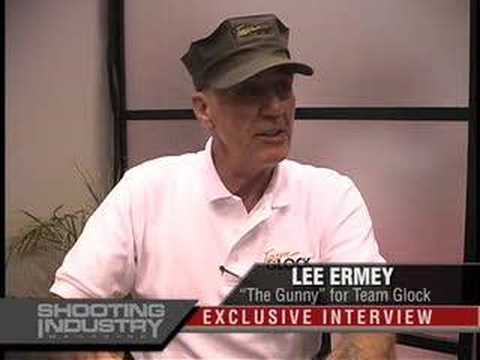 Pt. 4 "Buying A Firearm"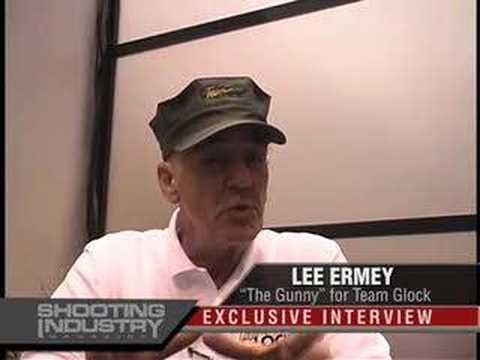 Pt. 5 "Keep The Faith"